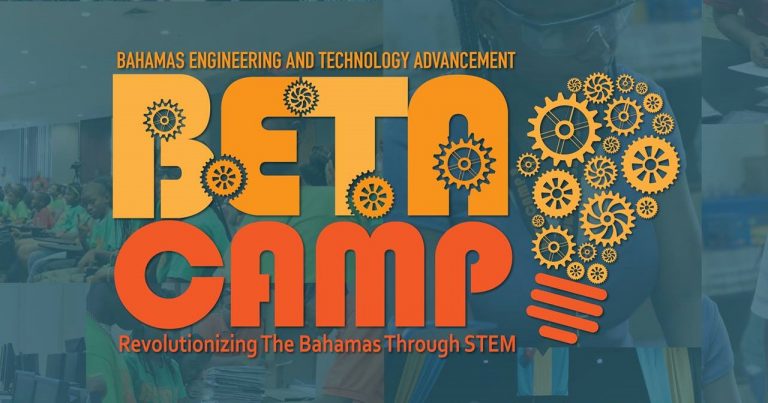 This summer BETA Camp will host their 5th annual STEM based program, providing students in grades 7 to 9 the opportunity to experience hands on education in the fields of Science, Technology, Engineering and Math. Cloud Carib is proud to be involved and support BETA Camp as a Gold sponsor for the second consecutive year.  
This summer, BETA camp is scheduled to run from July 23rd to 28th at the Summit Academy in Nassau, New Providence. The theme for this year's camp is 'The Smart City Challenge: Innovating the Future of Island Life', where the curriculum will be centered around the fundamentals of building a smart city by incorporating different aspects of technology that unite to create a better and more sustainable world.  
"BETA Camp is educating and inspiring the future scientists, engineers and technologists of the Bahamas. Cloud Carib is proud to support an initiative that empowers the youth of our country and facilitates the betterment of our nation," said Scott MacKenzie, CEO.  
 To learn more about BETA camp, visit http://wearebeta.co/.