Explore Mobility & Productivity solutions hosted in Cloud Carib's regional data centers, to empower your users with the tools they need in order to drive business transformation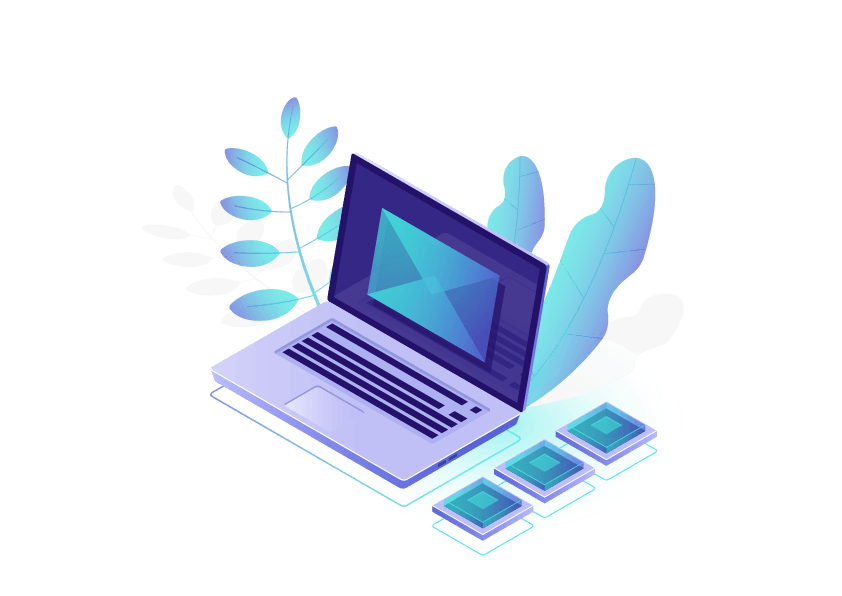 Collaboration is more important than ever
According to recent reports(*), 75% of knowledge workers rate teamwork and collaboration as "very important", while 39% say people in their organization don't collaborate enough. The numbers speak for themselves: when customers and employees are engaged, organizations can achieve measurable results, like a 240% boost in business outcomes(**)
Every element of work is changing. From the type of work, to where we do the work, to the tools we use to complete it. As organizations work to transform themselves amidst all this change, collaboration is foundational to moving through and enabling this digital transformation.
Cloud Carib's unified communications solutions are powered by proven Cisco technology. With 290,000 collaboration customers to date, Cisco has been the leader in corporate telephony for more than a decade, and has been listed as a leader in unified communications in Gartner's Magic Quadrant for 10 years straight. 95% of Fortune 500 companies use Cisco collaboration technology, and there are over 87 million endpoints sold worldwide.
Cloud Carib's unified communications solution won the Cisco Award for Architectural Excellence 2017. Why use anyone else when you can engage the region's proven industry experts? We design, build, operate, and maintaining the region's largest scale government and enterprise voice deployments.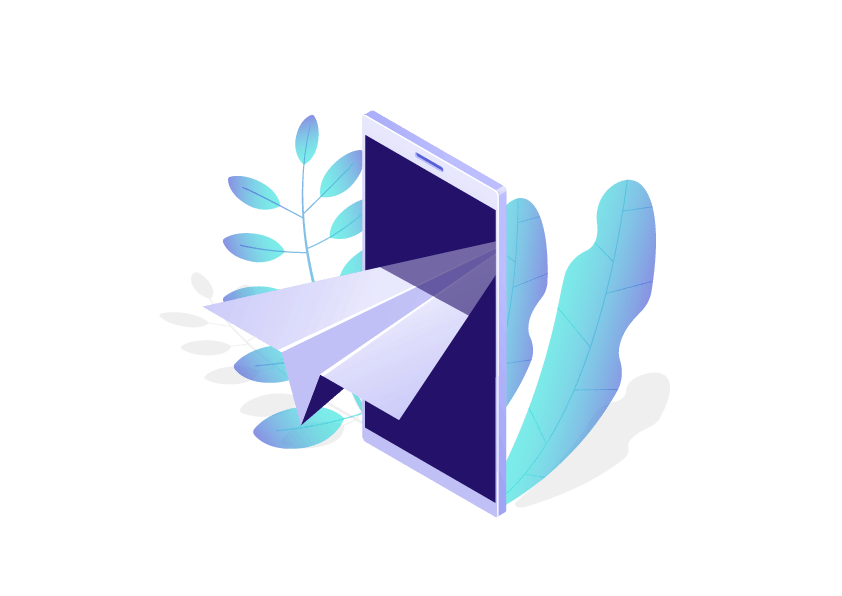 High-quality, reliable, voice, video, content sharing with simple and consistent user experience
easier than ever for people in any size organization to connect and collaborate from whatever device they choose
more affordable than ever to get access to a proven platform
Simple to add/remove users and devices by leveraging the 24/7/365 Cloud Carib Command & Control Center (C3)
Reduced IT overhead by offloading ongoing maintenance tasks such as system upgrades to the 24/7/365 Cloud Carib
Command & Control Center (C3)
Clear monthly billing to help you manage your budget
(*) State of the American Workforce Report
(**) Communicating in the modern workplace: Queens University