Security & Business Continuity
With the global shift to cloud services, security has never been more important. Take advantage of Cloud Carib's advanced security and business continuity solutions, to protect your critical workloads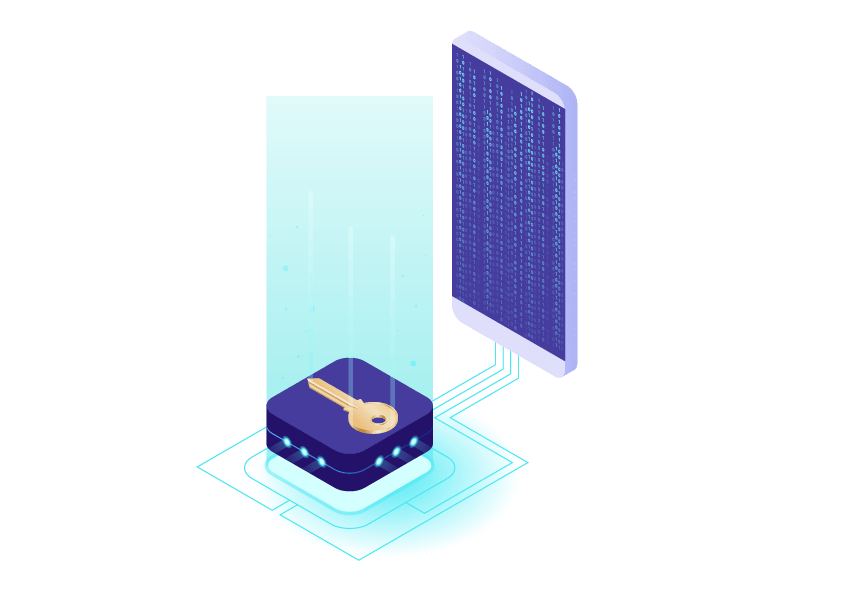 Continuously Protect Critical Assets & Infrastructure with a Managed Security Solution
Security is a critical aspect of any business, and Cloud Carib takes a multi-layered approach when it comes to protecting your data, infrastructure and network. Our strong industry partnerships have allowed us to utilize cutting edge approaches that encompass all aspects of security – not just traditional firewalls.
Our Managed Security solutions provide a fully managed platform that includes application level protection from threats both known and unknown, as well as integrated Intrusion Prevention Services (IPS) as standard. The platform also delivers leading class anti-malware protection and URL Filtering that can be configured to your company's exact requirements. We provide monthly reports that detail all the information you care about – attacks against your environment, user activity and current activity – reports are intuitive and written for non-technical staff to consume.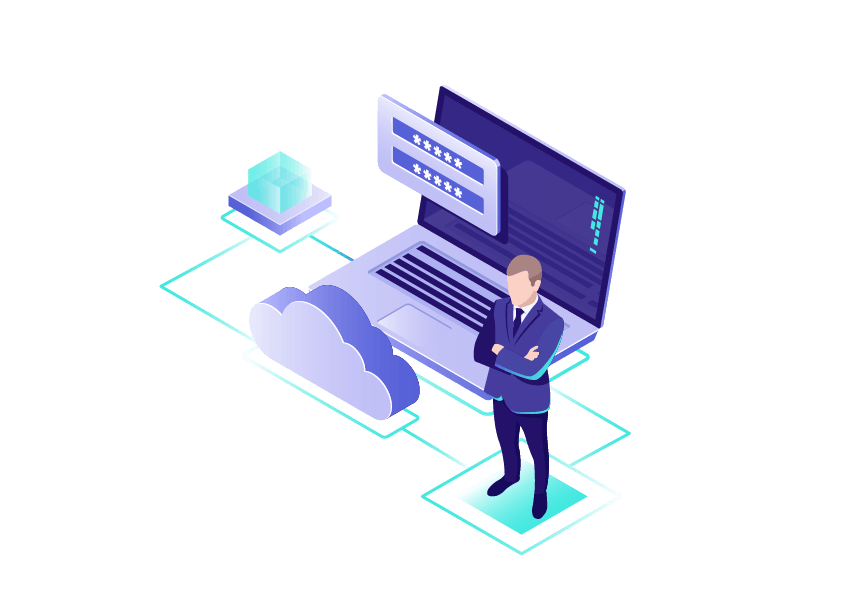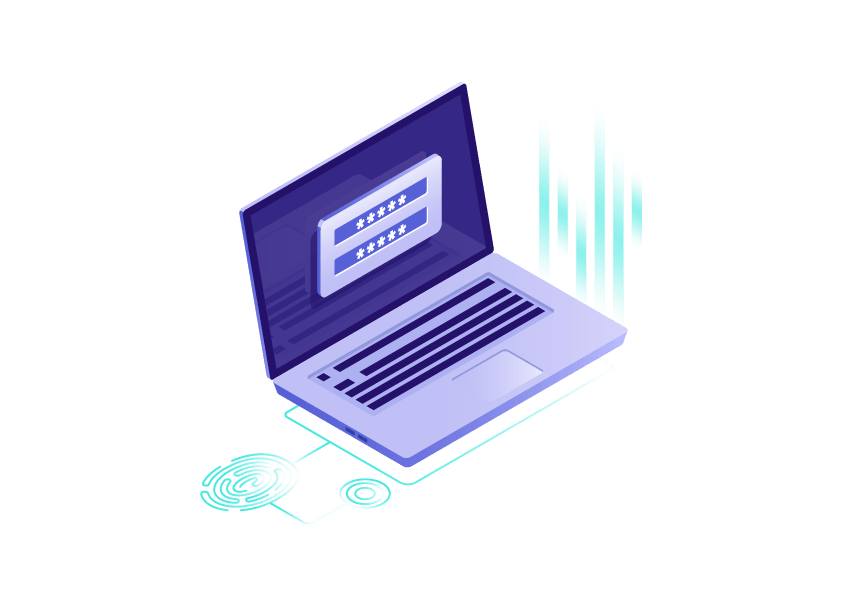 Included with the service is our 24/7/365 C3 (Command and Control Centre), their sole purpose being the monitoring of your environment and your single point of contact for any questions or concerns.
Fully managed platform to continuously protect critical assets and infrastructure
Application level protection for optimal security and threat prevention
Includes Intrusion Prevention Services (IPS) with automatic risk and threat detection and monitoring
URL Filtering customized to your specific business requirements
Incident and access management for optimal performance
Monthly reporting with the information that matters most to your business
24/7/365 support and infrastructure monitoring
Access to our team of security experts and specialists
Continuously monitor and protect your infrastructure and most valuable assets
Automatically detect threats and risks to your environment
Protect your organisation's network perimeter, as well as critical assets and applications
Mitigate security risks and vulnerabilities with our 24/7/365 monitoring and support services
Flexible range of security solutions and configurations to ensure your organization is always protected
Ensure your organisation is meeting strict compliance and security regulations