Explore Mobility & Productivity solutions hosted in Cloud Carib's regional data centers, to empower your users with the tools they need in order to drive business transformation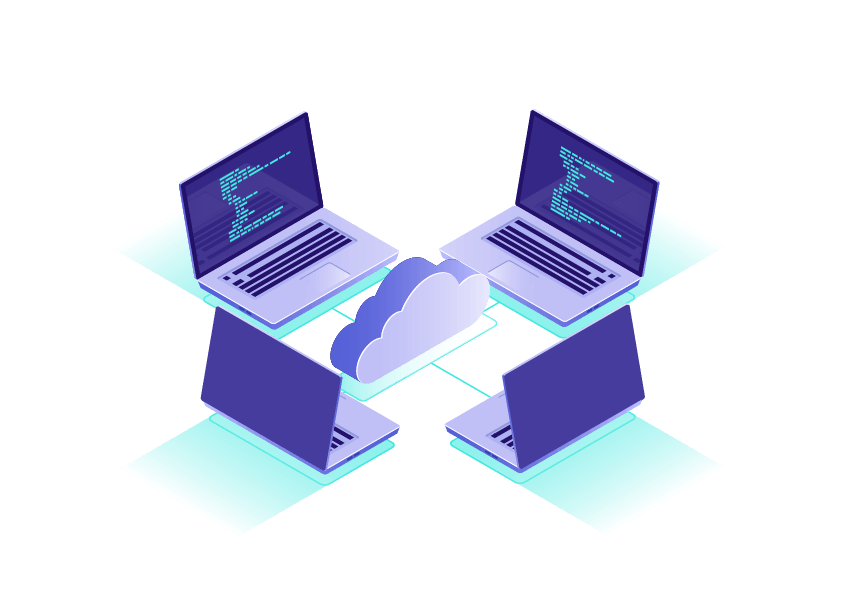 Go OnNet: Boost business outcomes while reducing your costs
Your company phone system is a cornerstone of your communications infrastructure – keeping you in touch with customers, partners, suppliers, and co-workers. But is your phone system holding you back?
71% of knowledge workers call from phones often to very often, and 65% prefer to take business calls on a desk phone. 91% agree or strongly agree that phone calls remain an important mode of communication. (*)
Cloud Carib's voice services are powered by proven Cisco technology. With 30 million cloud calling users, Cisco has been the leader in corporate telephony for more than a decade and has been listed as a leader in unified communications in Gartner's Magic Quadrant for 10 years straight. 95% of Fortune 500 companies use Cisco collaboration technology and continues to be #1 in the collaboration market with over 93 million Cisco IP Phones worldwide.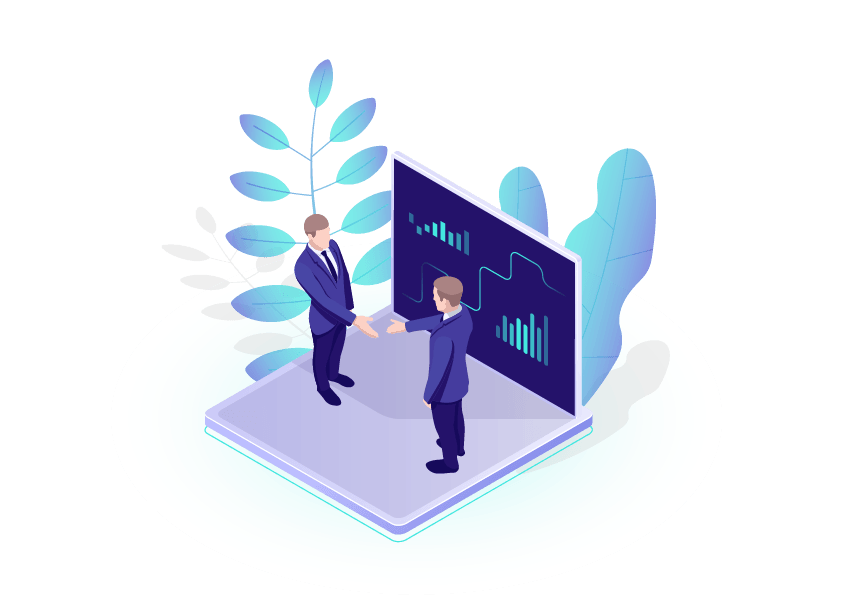 Reliable, crystal-clear wideband audio.
Save money in international and long distance calling rates
Additional cost savings by consolidating your voice and data networking requirements
Complete list of calling features, such as single-number reach, voicemail to email, and hunt groups.
Simple to add/remove users and devices by leveraging the 24/7/365 Cloud Carib Command & Control Center (C3)
Reduced IT overhead by offloading ongoing maintenance tasks such as system upgrades to the 24/7/365 Cloud Carib
Command & Control Center (C3)
Migration path to our Unified Communications solution, which includes voice, video, content sharing
Clear monthly billing to help you manage your budget