Built on industry-leading technologies, Cloud Carib's data centre services bring together best-in-class compute, storage, and networking with comprehensive managed services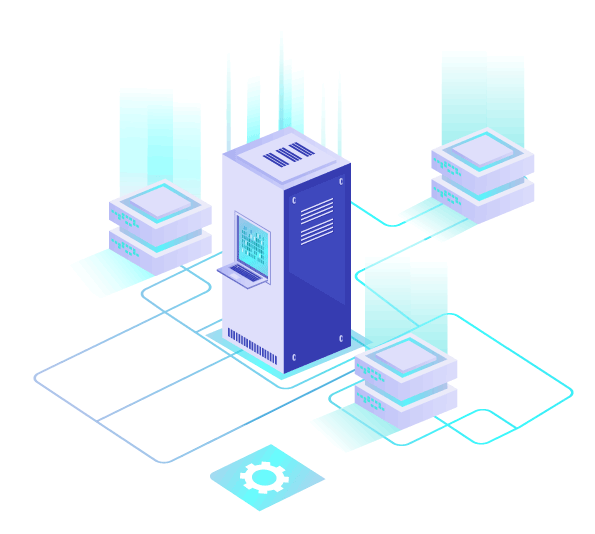 Our Virtual Data Centre (VDC) solution enables organisations to have more flexibility and control of their IT environment without the expense of having to own and operate the infrastructure on their own. Built for enterprise applications, our VDC solution provides you with the necessary IT resources to build and manage a secure private or hybrid cloud environment. It also enables you to create and implement individual networks, firewalls and VPN connections, as well as allocate resources across your VMs at any time.
Using a self-service web portal for on-demand access, clients can easily create new virtual machines almost instantly, manage and adjust compute memory and storage, and track their resource pool usage. They can also prepare for unpredictable demand without keeping a substantial reserve of idle hardware and software on hand. Instead, contract by subscription or on a pay-per-use basis. Bypass the risks and uncertainties of commodity public clouds with robust and secure infrastructure services you can choose and use with confidence.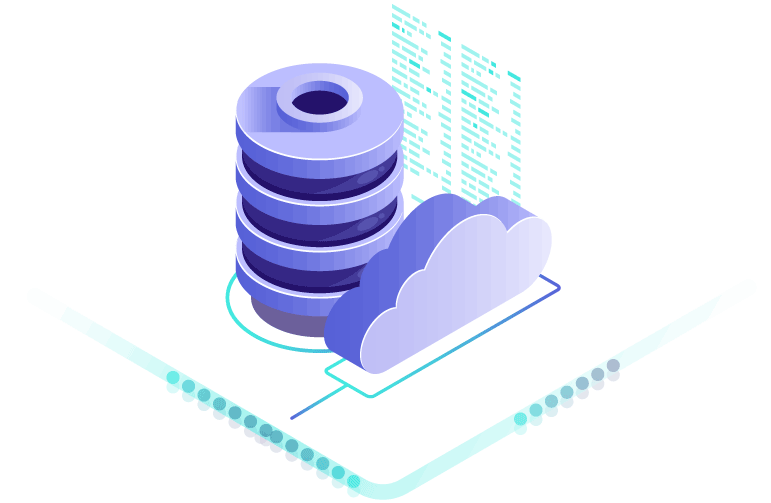 On-demand access to your VDC to easily adjust memory, storage, and VM capacity
Instantly create VMs, scaling your environment as needs change
Track and analyze your resource pool
Virtualize your computing, networking, storage and security
On-demand VM snapshots with revert capabilities
Reduce complexity and implementation risk
Simplify the provisioning of infrastructure
Ensure workload and application security
Greater VM performance and manageability
Increase business agility and scalability