With over 100 years of combined cutting edge ICT leadership, we've learned a few things.
We are on a mission to become the thought leader for cloud services in the Caribbean and Latin America. We are passionate about technology, and want to educate and empower organisations in the region to drive transformational change.
Cloud Carib is the premier provider of trusted cloud services in the Caribbean and Latin American regions. Headquartered in The Bahamas, we are focused on delivering secure and hybrid infrastructure solutions and managed services to the region through locally operated data centres and strategic alliances with leading technology partners. Our services and solutions are built with privacy, data sovereignty and performance in mind, ensuring business-critical applications are always secure and available.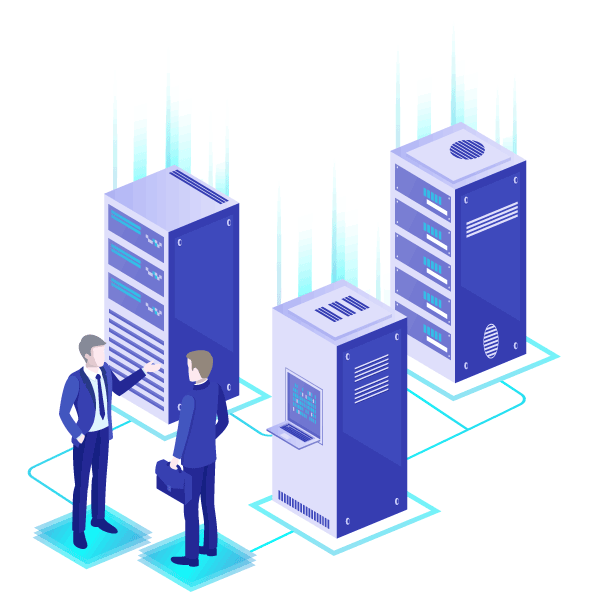 Founded to meet the region's need for enterprise grade data centre services and leading enterprise products that were largely unavailable in the region at the time
Cloud Carib becomes the region's first VMware based hybrid cloud services provider. Bringing these solutions to the Caribbean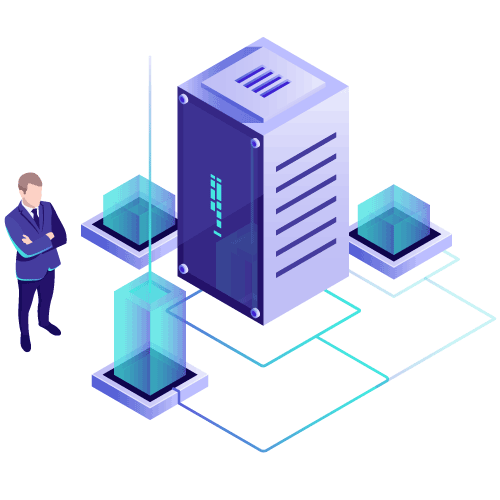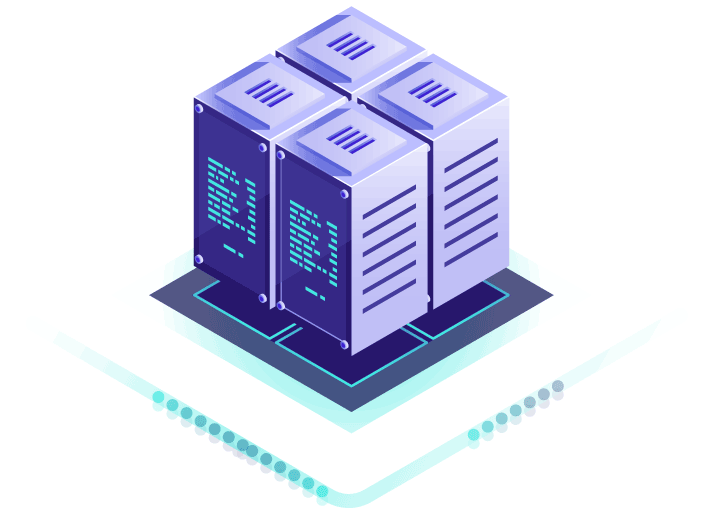 Added support for private cloud, focusing on government transformation programs and financial services clients where security is paramount
Established leader in secure high-trust Cloud services throughout the Caribbean region, with new data centres in Jamaica and Barbados and an expansion in Latin America with new data centres in Panama and Ecuador
Cloud Carib ranked 42nd Among Top Cloud Service Providers (Talkin' Cloud), rising 50 spots from 2016 ranking, becoming the only Caribbean organisation to make the list
The regions first 24/7 Command and Control Centre (C3) goes online, providing always available support to all clients
Carib365 is launched, bringing clients the Microsoft365 productivity platform. Carib365 is hosted locally, with the option to be hosted in any one of our regional data centres, and is fully managed by Cloud Carib to provide users with high levels of support and security
Miami Sales office opens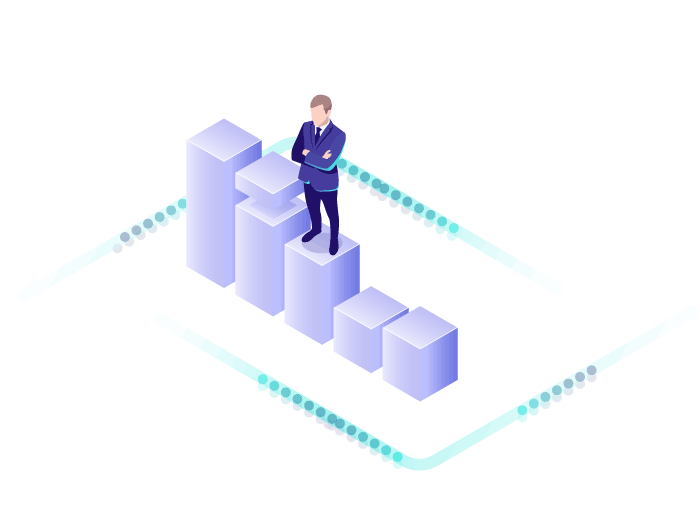 Cloud Carib plans to continue to expand their reach throughout the region, with new data centres planned for Cayman Islands, Trinidad and Tobago, Brazil and Dominican Republic.
Cloud Carib will continue to attract global talent to help solve the regions' challenges, while delivering quality service and the utmost privacy to clients within the region
Secondary C3 and Latin America Sales office opening in Panama, attracts global talent to help solve the regions' challenges