With over 100 years of combined cutting edge ICT leadership, we've learned a few things.
Cloud Carib's talented and experienced team delivers amazing results. We help clients realize the power of digital transformation without the complexity and expense of managing it on their own. We only hire the best people that together possess a deep and broad domain knowledge paired with passion for delivering service excellence – unmatched in our region.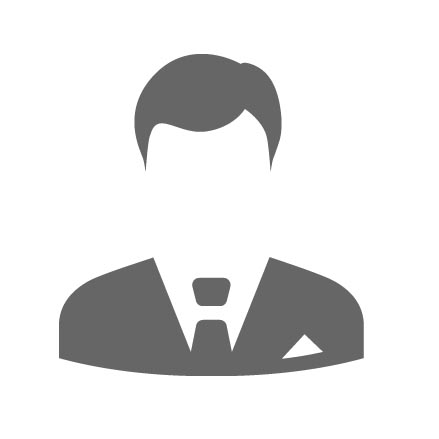 Stephen Darville
Systems Administrator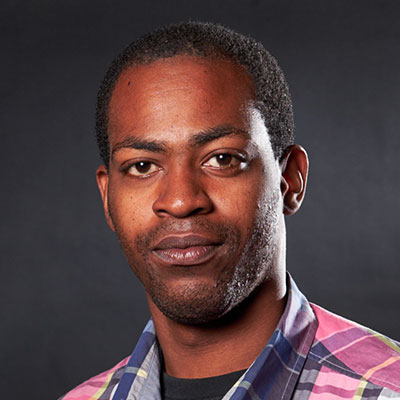 Dominique Smith
Financial Analyst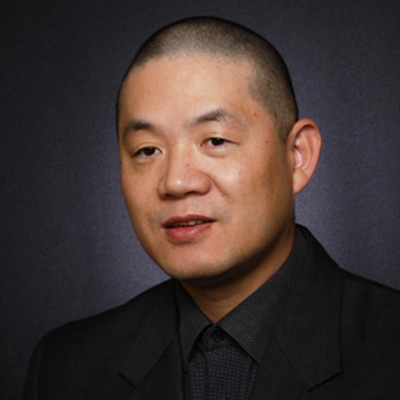 Tony Cai
Senior Application Architect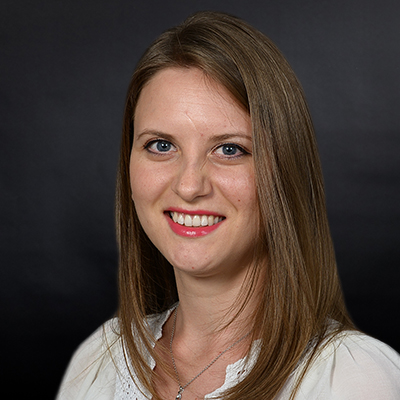 Svetlana Gamayunov
Senior Systems Engineer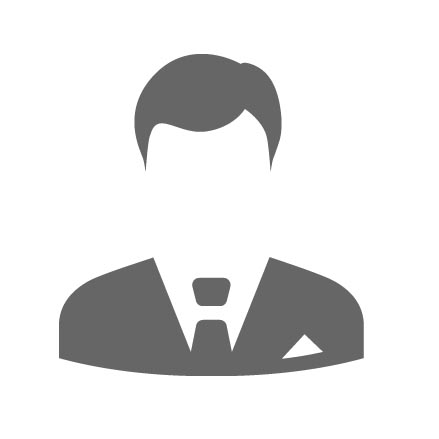 Dan Mane
Senior Systems Engineer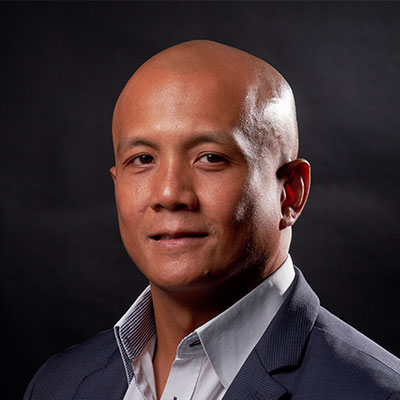 Jerem Rondina
Head of Sales, The Bahamas
Osmany Goderich
Systems Engineer Team Lead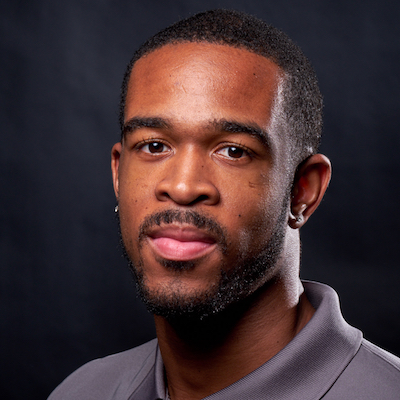 Glenn Davis Jr
Systems Engineer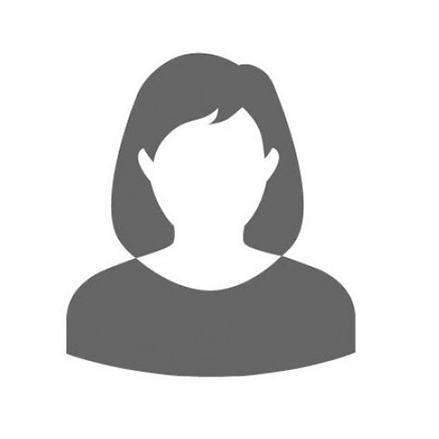 Jody-Ann Hall
Inside Sales Representative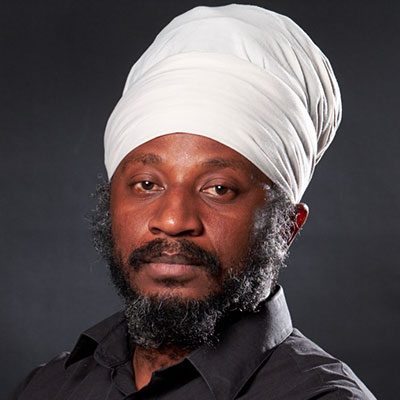 Reneldo Russell
Client Delivery Executive – Public Sector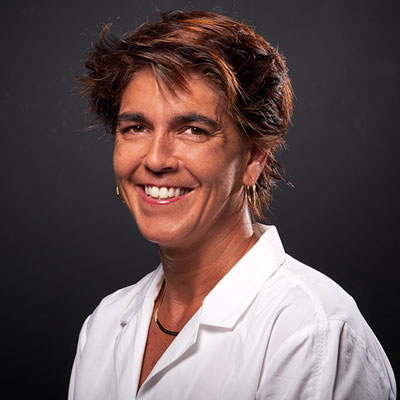 Leyre Goitia
Director, Business Services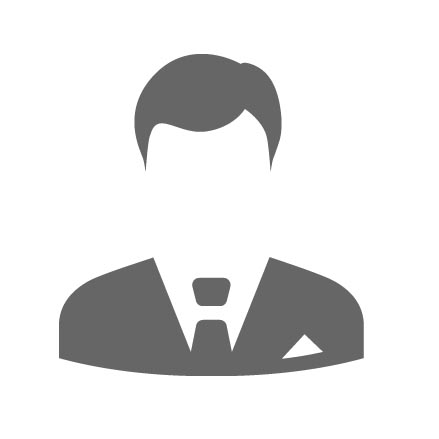 Ciprian Boboc
Ciprian Boboc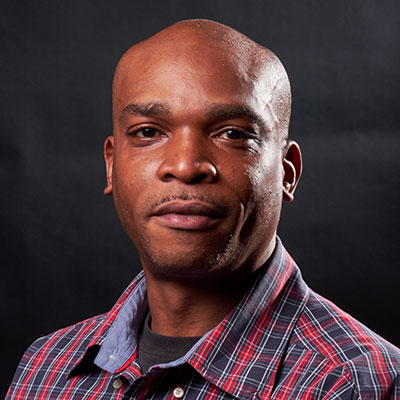 Dexter Cooper
Systems Engineer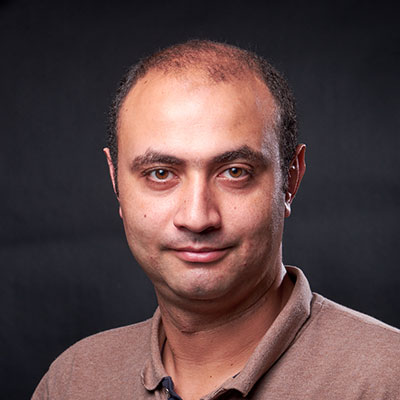 Haiman Amin
Enterprise Architect, Data Platform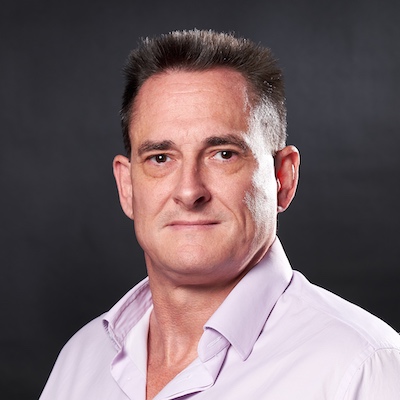 Scott MacKenzie
Chief Executive Officer
Brittany Cartwright
Human Resources Manager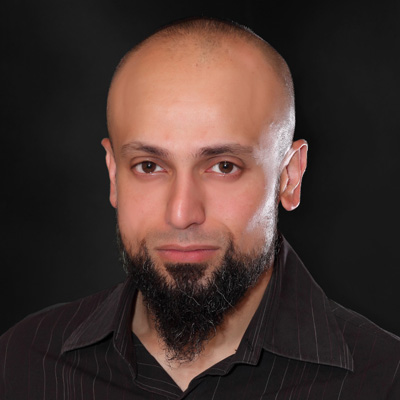 Asif Siddiqui
Business Development Manager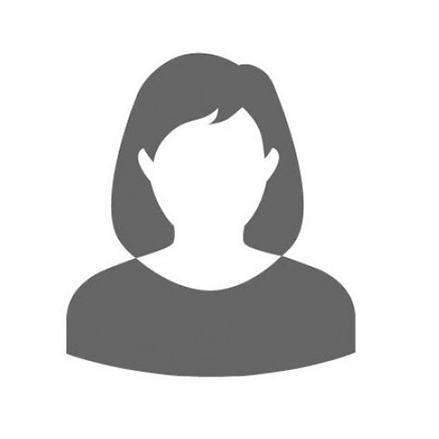 Virginia Lopez
Finance Department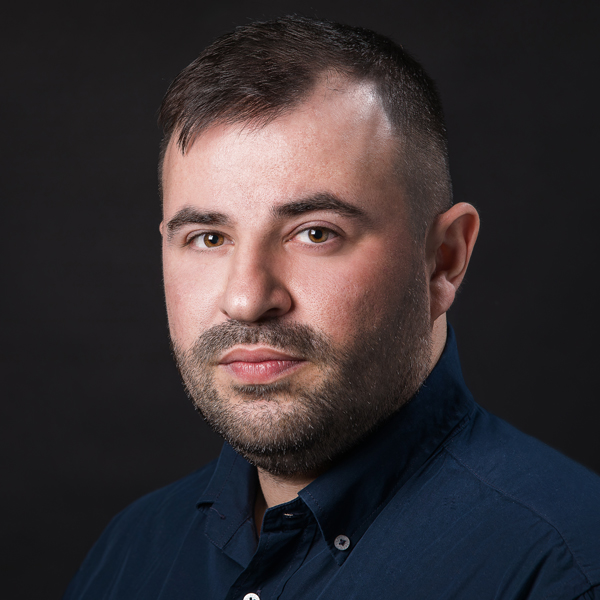 Alexios Pappas
Senior Systems Engineer
Biance Lee
Business Services Specialist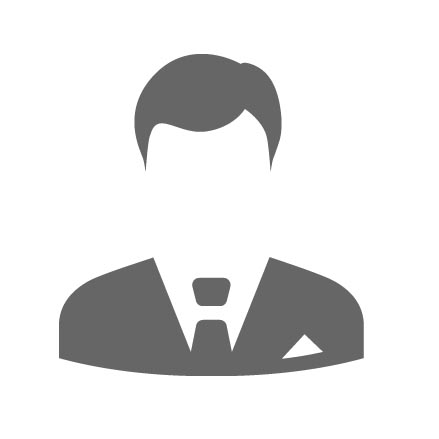 Makrem Bargaoui
Senior Systems Engineer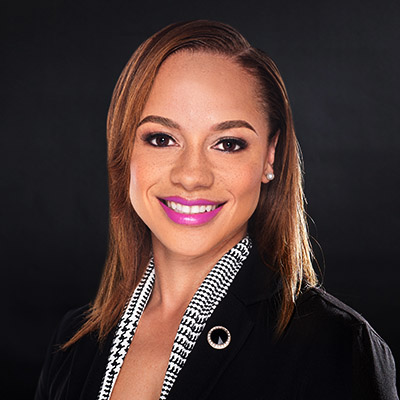 Olivia Dorsett
Marketing Manager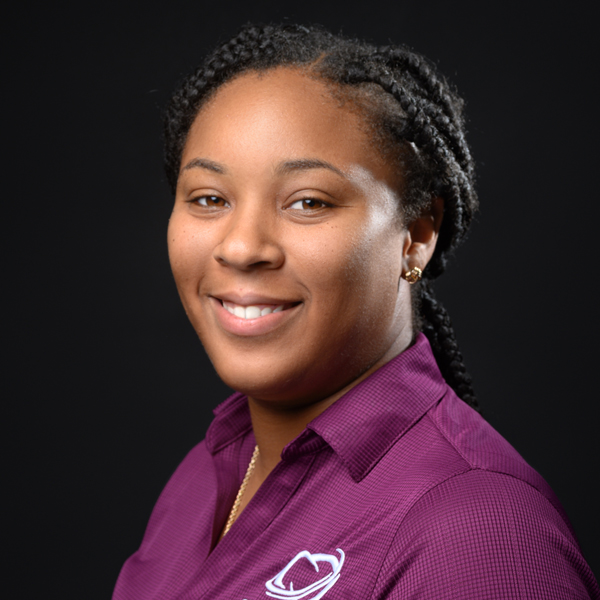 Christian Albury
Systems Engineer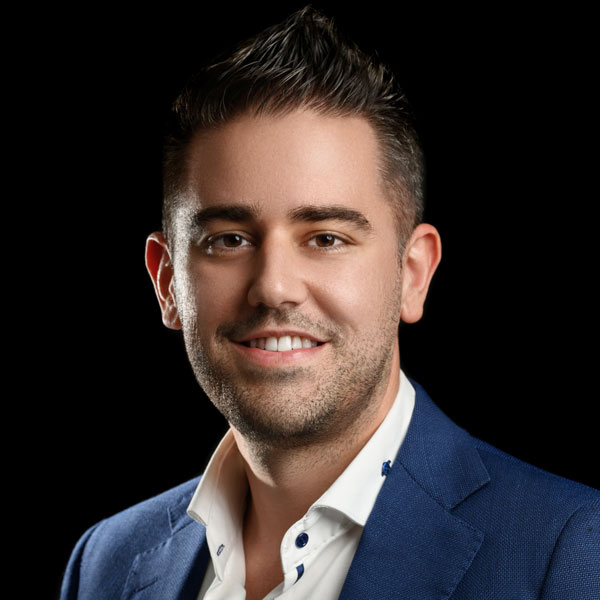 Stelios Xeroudakis
Founder & Chief Technology Officer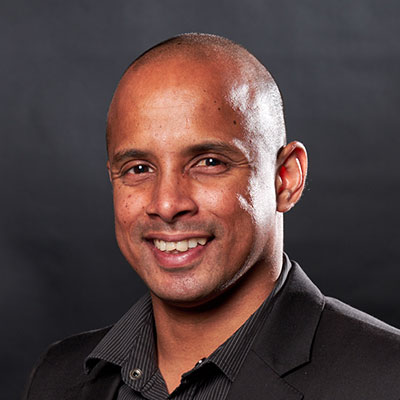 Adesh Sharma
Enterprise Architect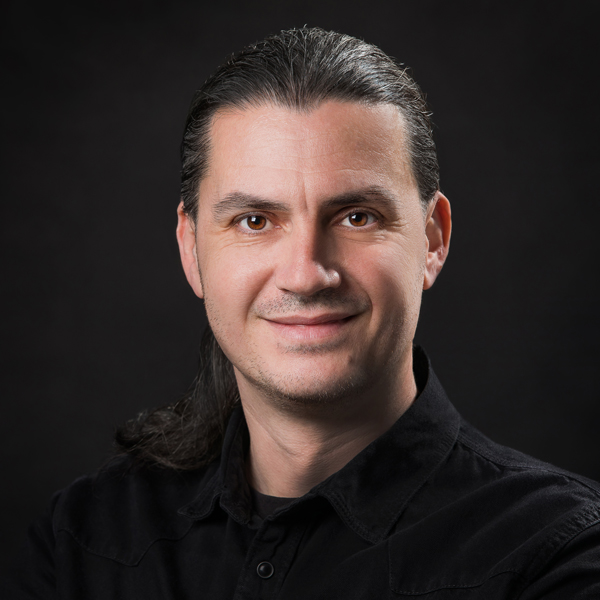 Leonidas Tzallas
Systems Administrator - QA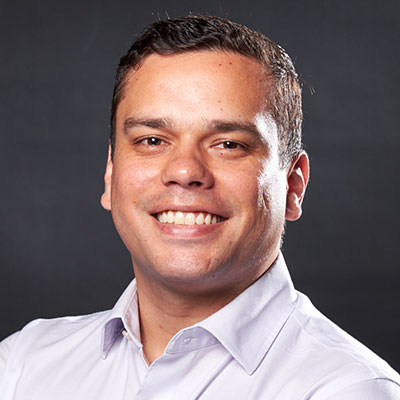 Patrick Oliveira
Director, Sales and Business Development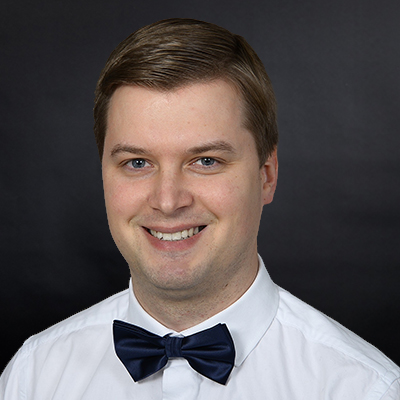 Igor Gamayunov
Enterprise Architect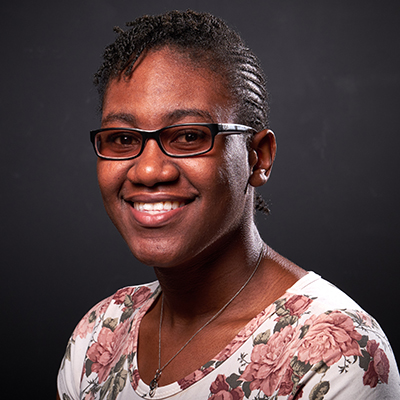 Cordelia Dean
Systems Administrator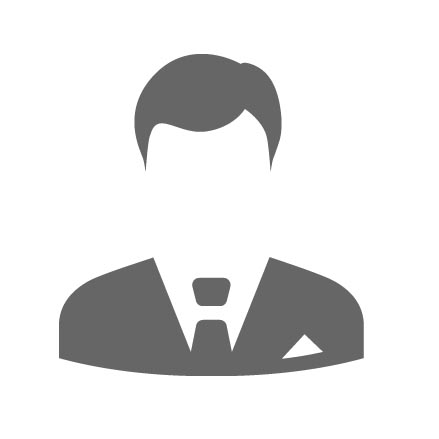 Bilal Ahmad
Senior Systems Engineer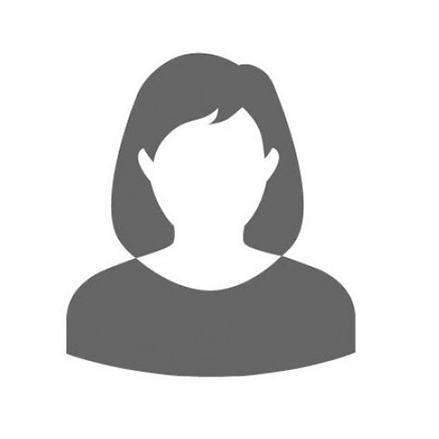 Lucrecia Espinal
Sales Executive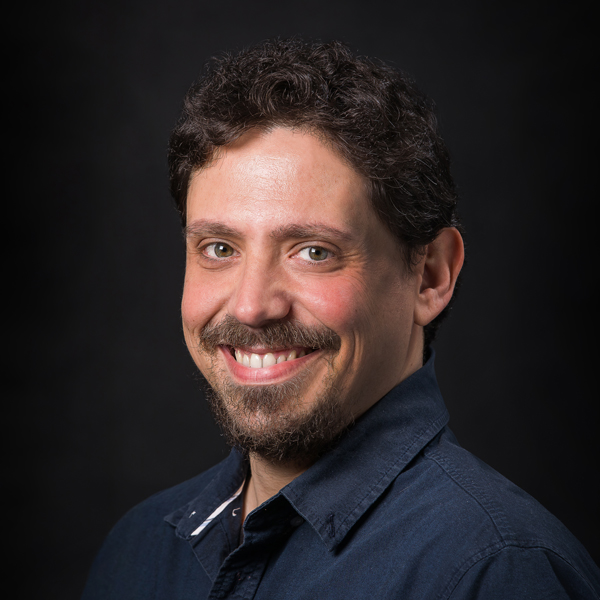 Nikolaos Mantzouranis
Systems Administrator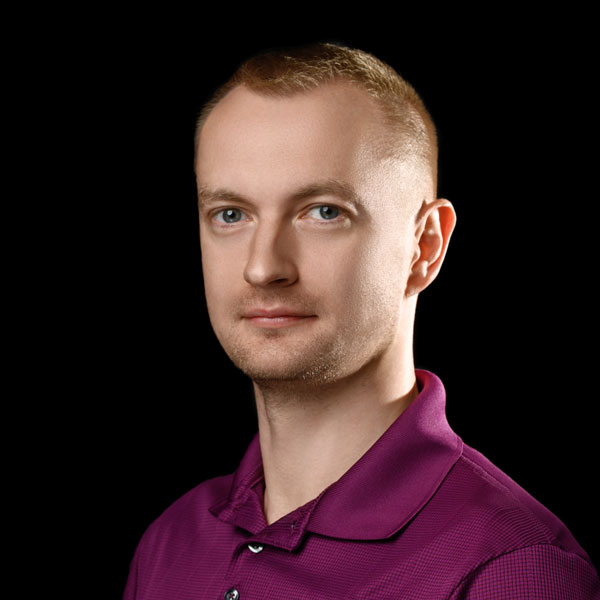 Raido Rattameister
Enterprise Architect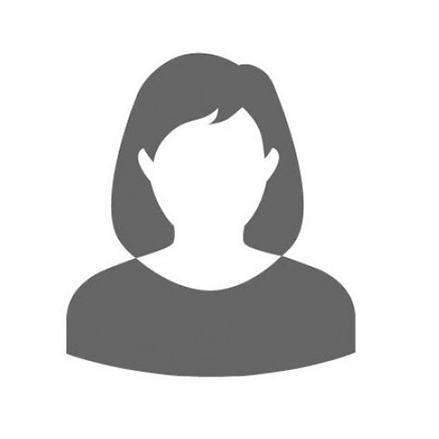 Ariane Mermet
Account Manager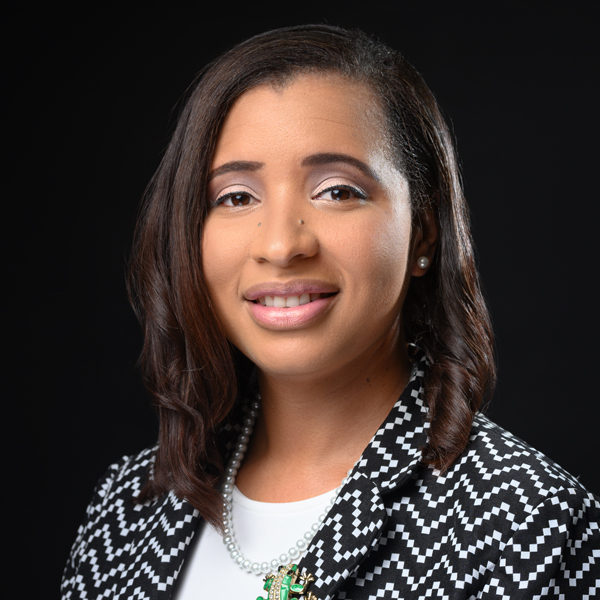 Anya Beneby
Systems Analyst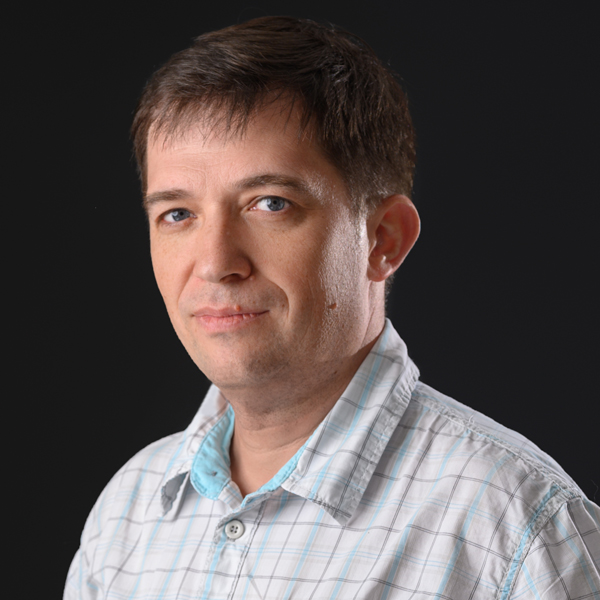 Alexey Kononykhin
Senior Systems Engineer
Susan Fong
Manager, Business Analytics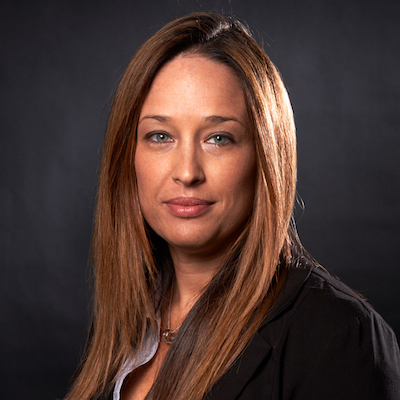 Alana Wheaton
Vice President, Administration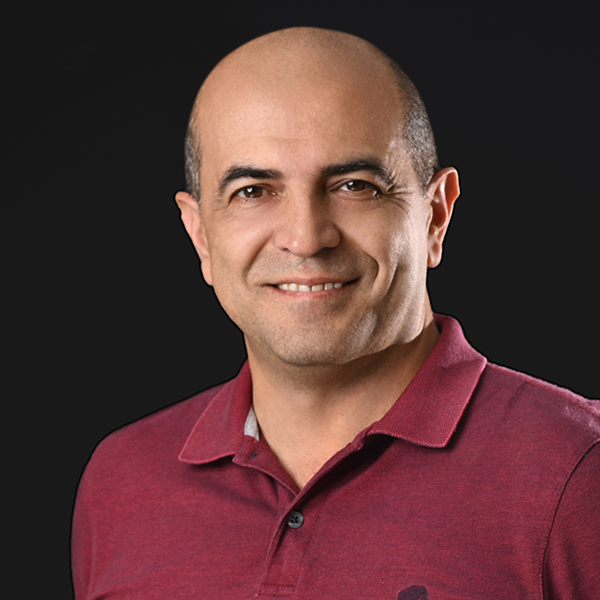 Marcel Halaby
Director, Sales Operations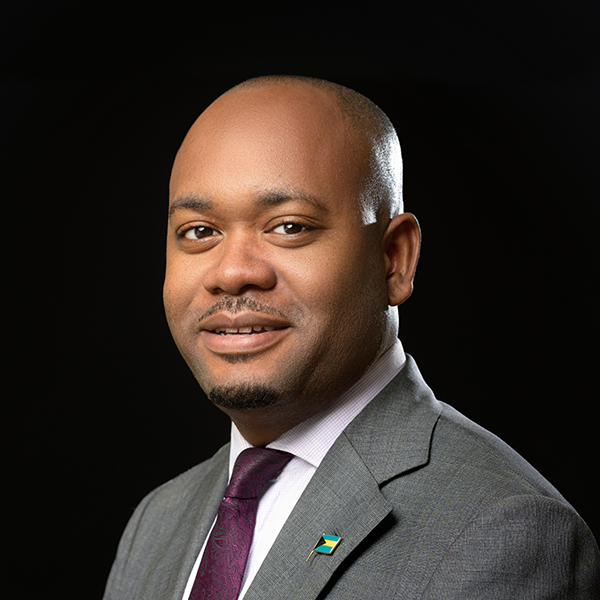 Rashif Duncombe, Esq.
Public Sector Executive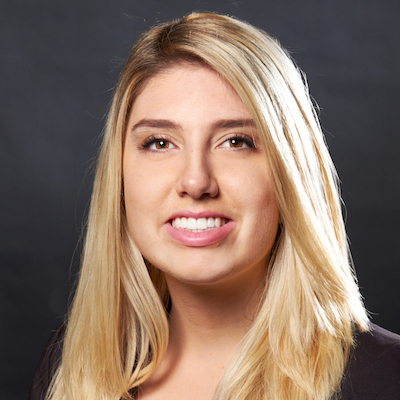 Shawna Davis
Marketing Specialist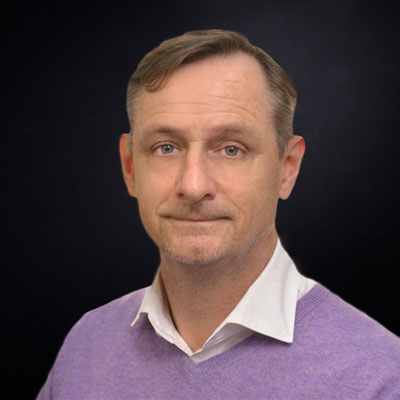 Eamonn Sheehy
Director, Public Sector
Carey "Cal" Callahan
Inside Sales Manager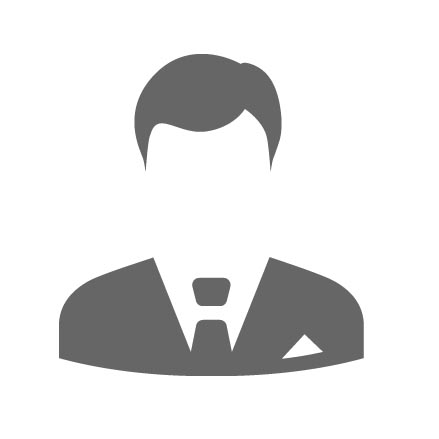 Shailesh Sharma
Senior Systems Engineer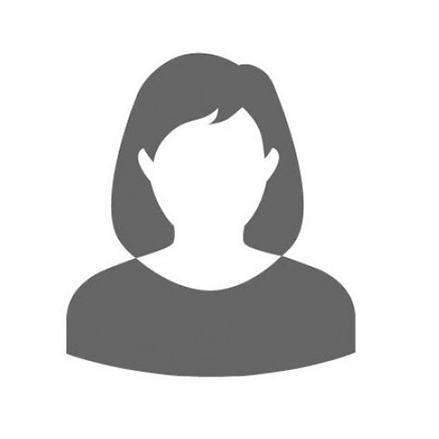 Angela Li
Senior Systems Developer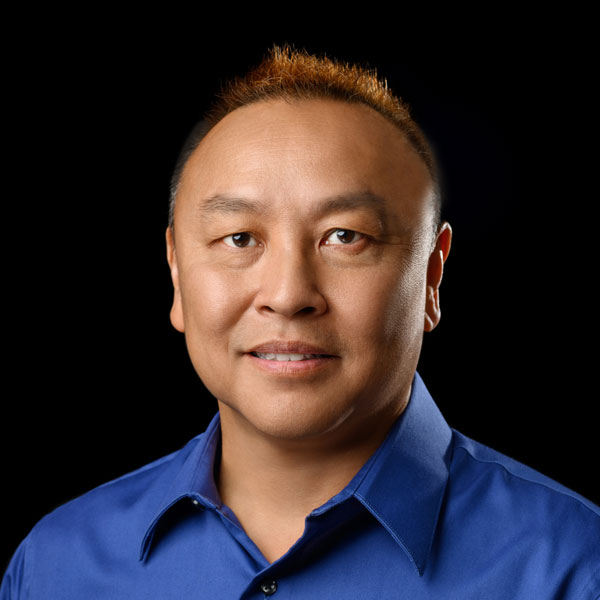 John Fong
C3 Manager – Service Operations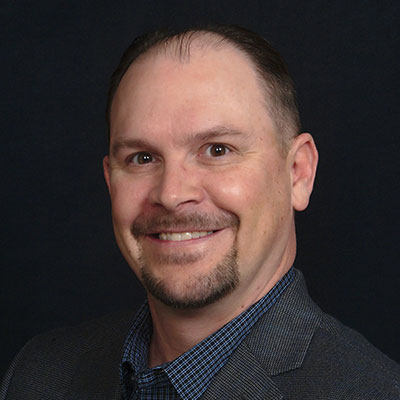 David Pisarek
Senior Systems Engineer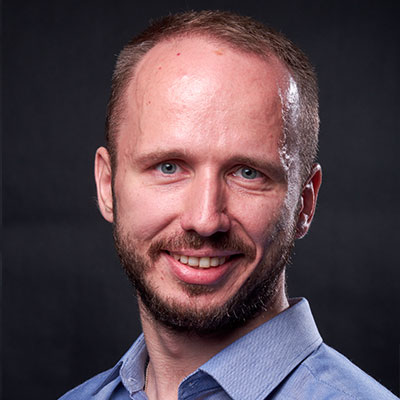 Myroslav Mishov
Senior Systems Engineer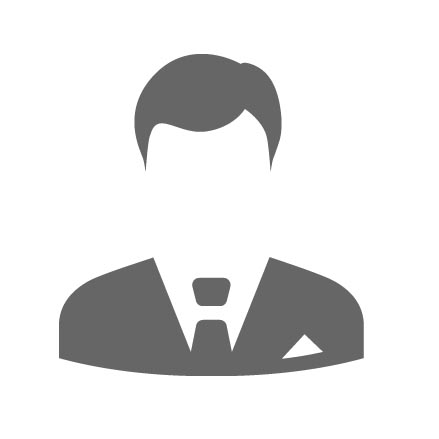 Deno Cartwright
Sales Executive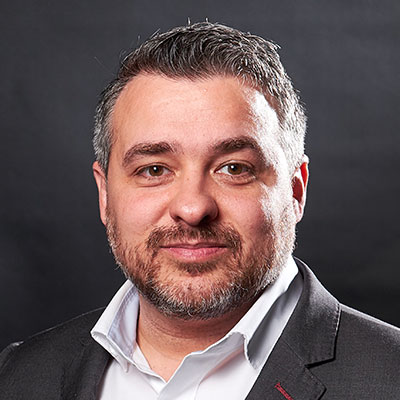 Mark Arruda
Vice President, Solutions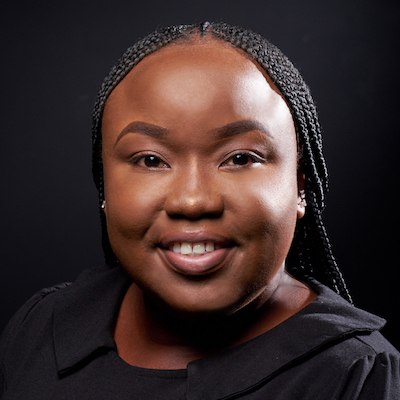 DeAndra Thompson
Financial Accountant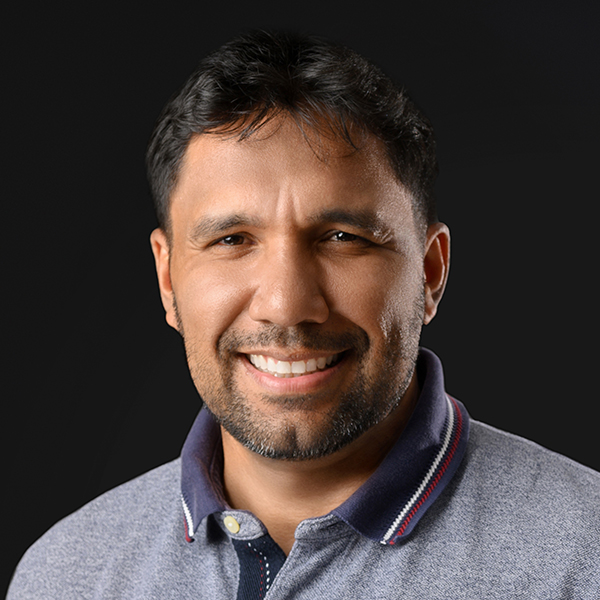 Jorge Garcia
Inside Sales Representative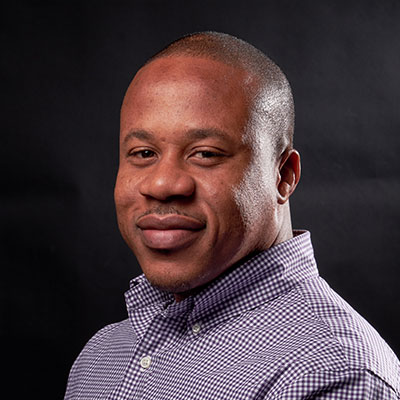 Sean Munroe
Enterprise Architect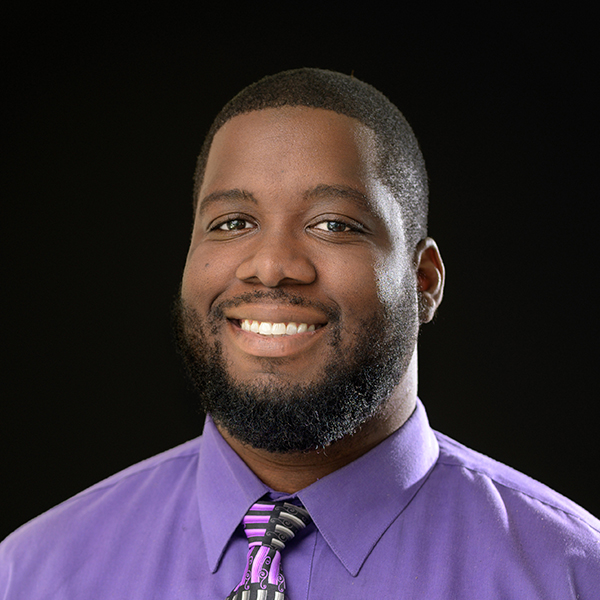 Quzhan Johnson
Systems Engineer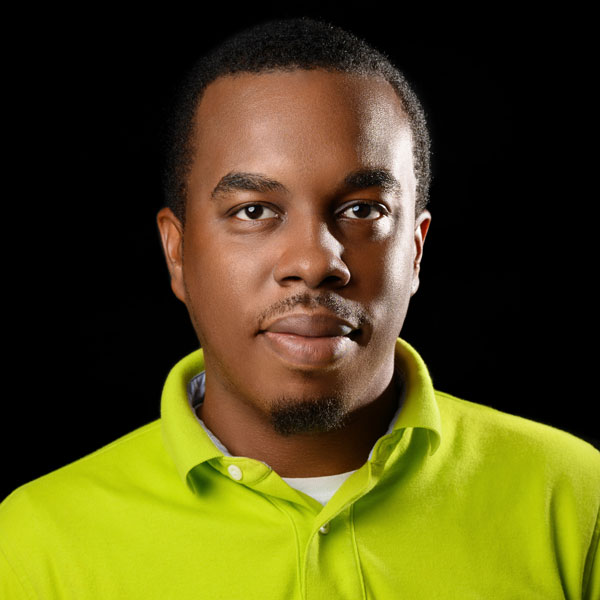 Rashad Adderley
Systems Administrator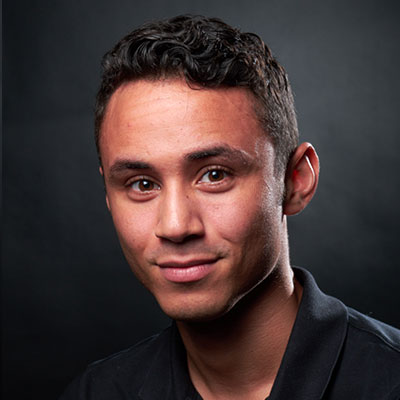 Donovan Harding
Senior Systems Engineer
Alfredo Carrasco
Chief Financial Officer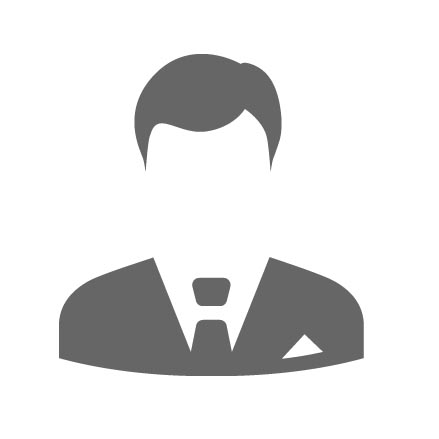 Pavel Petrov
Senior Systems Engineer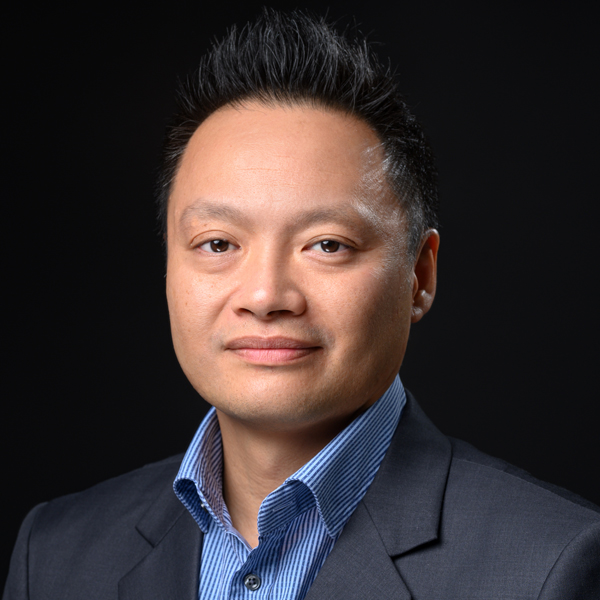 Thong Kha
Vice President, Operations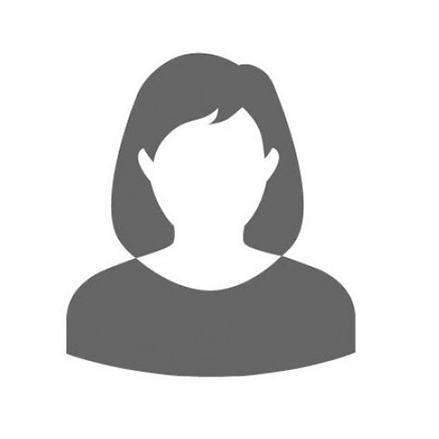 Rabin Dorsett
Sales Operations Personnel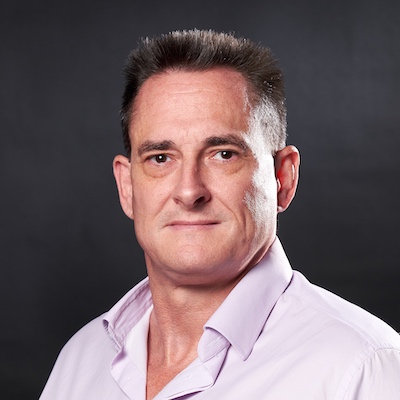 Scott MacKenzie
Chief Executive Officer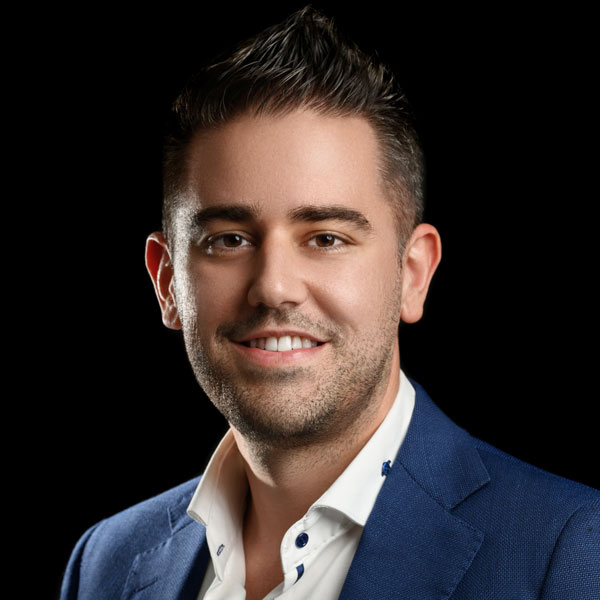 Stelios Xeroudakis
Founder & Chief Technology Officer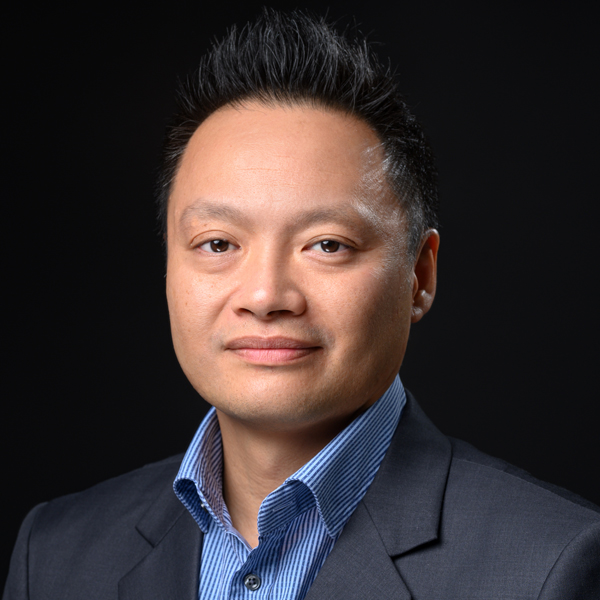 Thong Kha
Vice President, Operations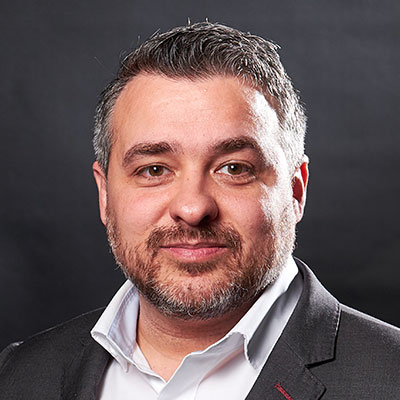 Mark Arruda
Vice President, Solutions
Alfredo Carrasco
Chief Financial Officer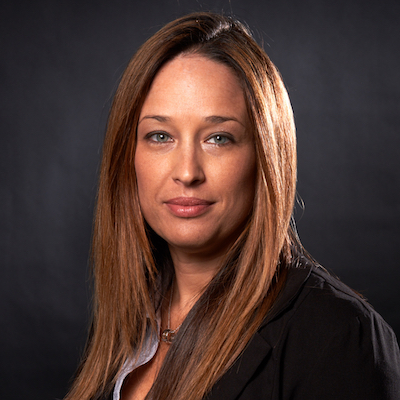 Alana Wheaton
Vice President, Administration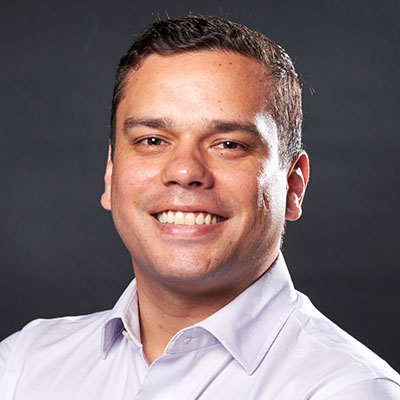 Patrick Oliveira
Director, Sales and Business Development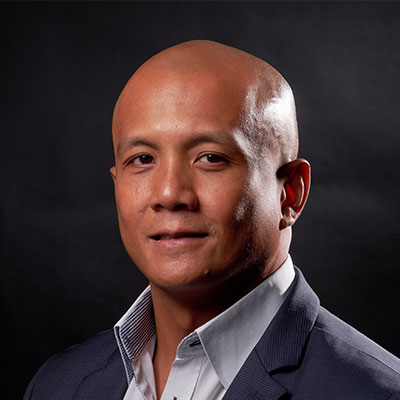 Jerem Rondina
Head of Sales, The Bahamas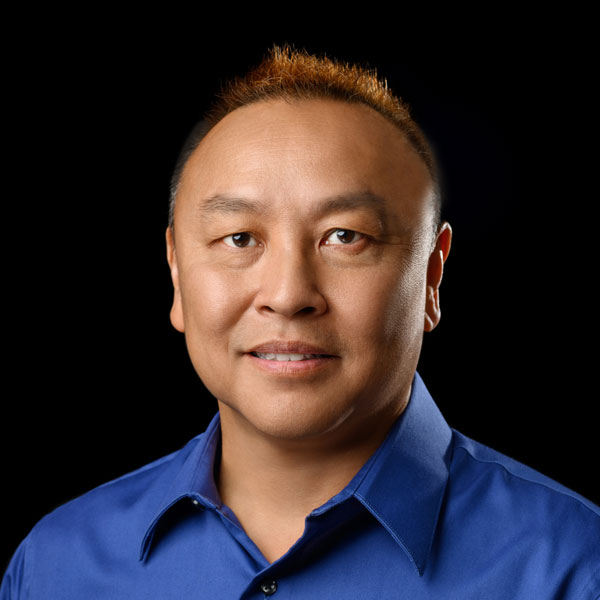 John Fong
C3 Manager – Service Operations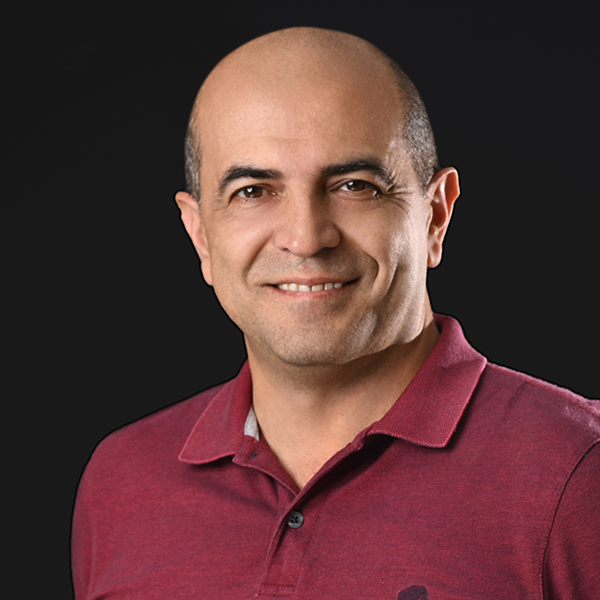 Marcel Halaby
Director, Sales Operations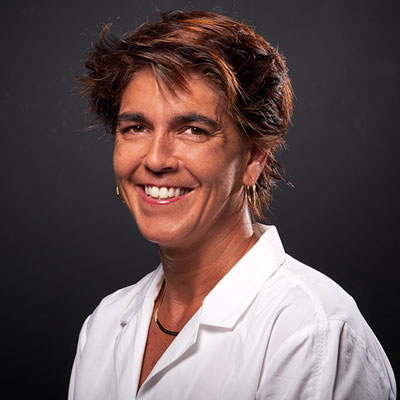 Leyre Goitia
Director, Business Services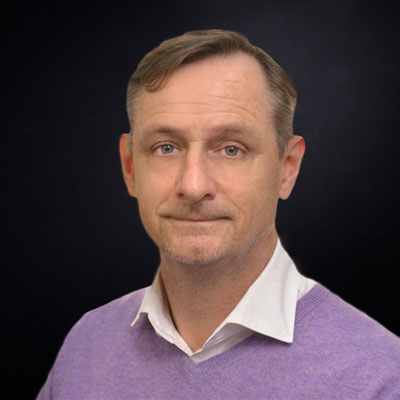 Eamonn Sheehy
Director, Public Sector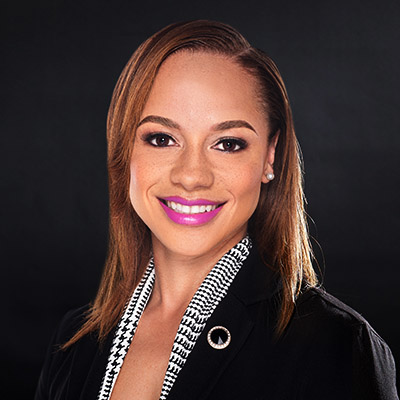 Olivia Dorsett
Marketing Manager
Carey Cal Callahan
Inside Sales Manager
Brittany Cartwright
Human Resources Manager
Susan Fong
Manager, Business Analytics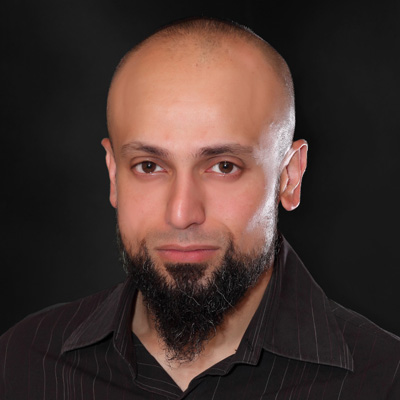 Asif Siddiqui
Business Development Manager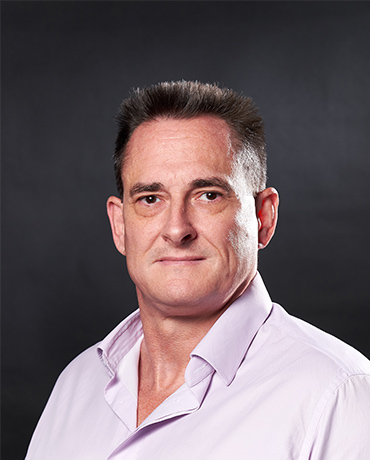 Scott MacKenzie
Chief Executive Officer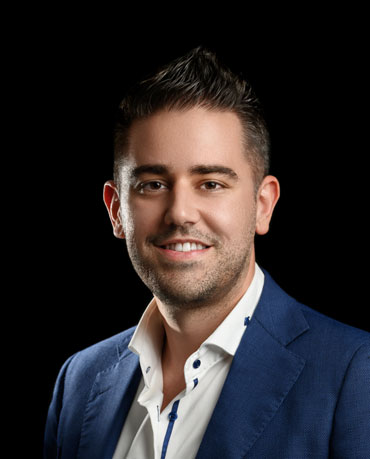 Stelios Xeroudakis
Founder & Chief Technology Officer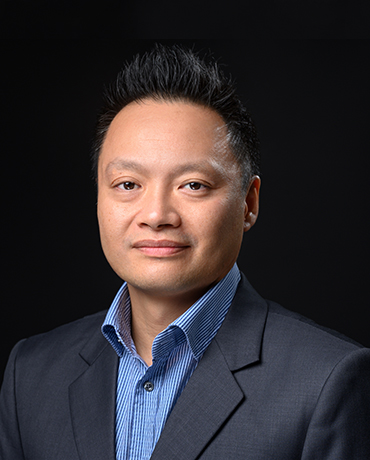 Thong Kha
Vice President, Operations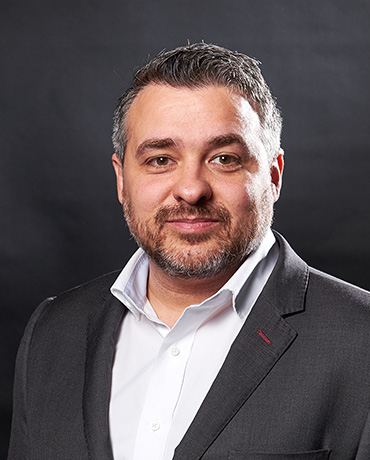 Mark Arruda
Vice President, Solutions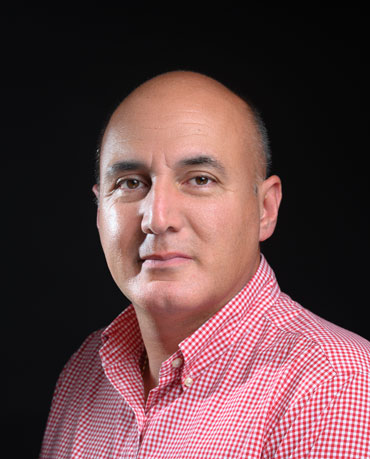 Alfredo Carrasco
Chief Financial Officer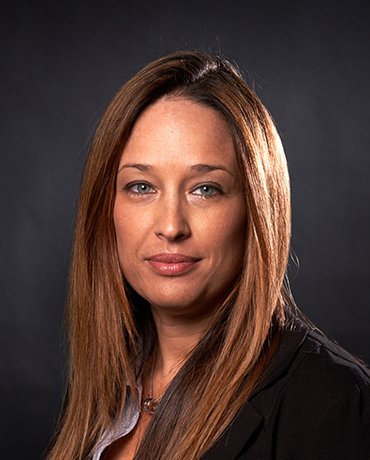 Alana Wheaton
Vice President, Administration