Emerging as the region's premier leader in cloud-based data management, back up and disaster recovery services, Cloud Carib made an appearance this month as sponsor for the three-day CTU conference in Port of Spain, Trinidad.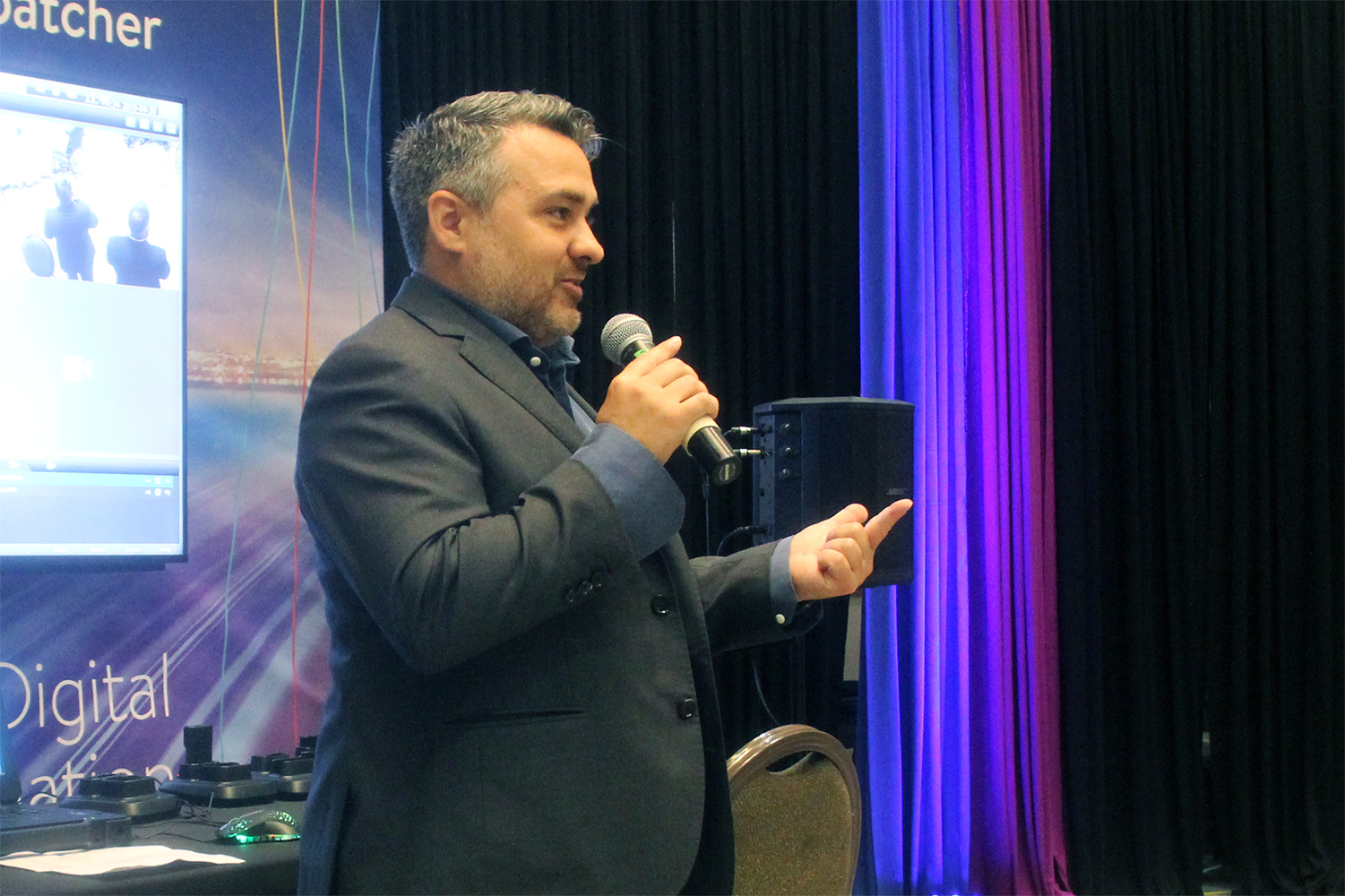 The Caribbean Telecommunications Union (CTU) welcomed attendees to experience the 'Caribbean FutureScape' held at the Hyatt Regency Trinidad commemorating the CTU's 30th Anniversary sponsored in part by Cloud Carib. Registered participants were issued digital passports, all branded with unique digital identification granting them full access to life in the FutureScape. This immersive experience showcased a glimpse of life within a more efficient and integrated Caribbean. Those in attendance were given a chance to access services allowing them to register a local business, obtain medical records online, and even purchase real estate using the FutureScape's digital currency. These services were all made possible using information and communication technologies (ICT).
Regional Ministers in attendance witnessed and endorsed the initiative. Jamaica Minister of Science, Energy & Technology, the Hon. Fayval Williams suggested the model be shared throughout the region during her opening remarks. Although the FutureScape experience was only a simulation, it allowed great insight for what is possible with a more efficient ICT Space within the Caribbean if partnerships between government agencies and ICT solution providers are capitalized on. After such a display, greater collaboration with public and private sector providers like Cloud Carib can power these efforts, further strengthened by alliances with leading technology partners like Cisco, Veeam, VMware, Palo Alto, Oracle and Cybernetica. The company is on a mission to become the thought leader for cloud-based services to manage climate and disaster risk and drive transformative change in the Caribbean and Latin American regions.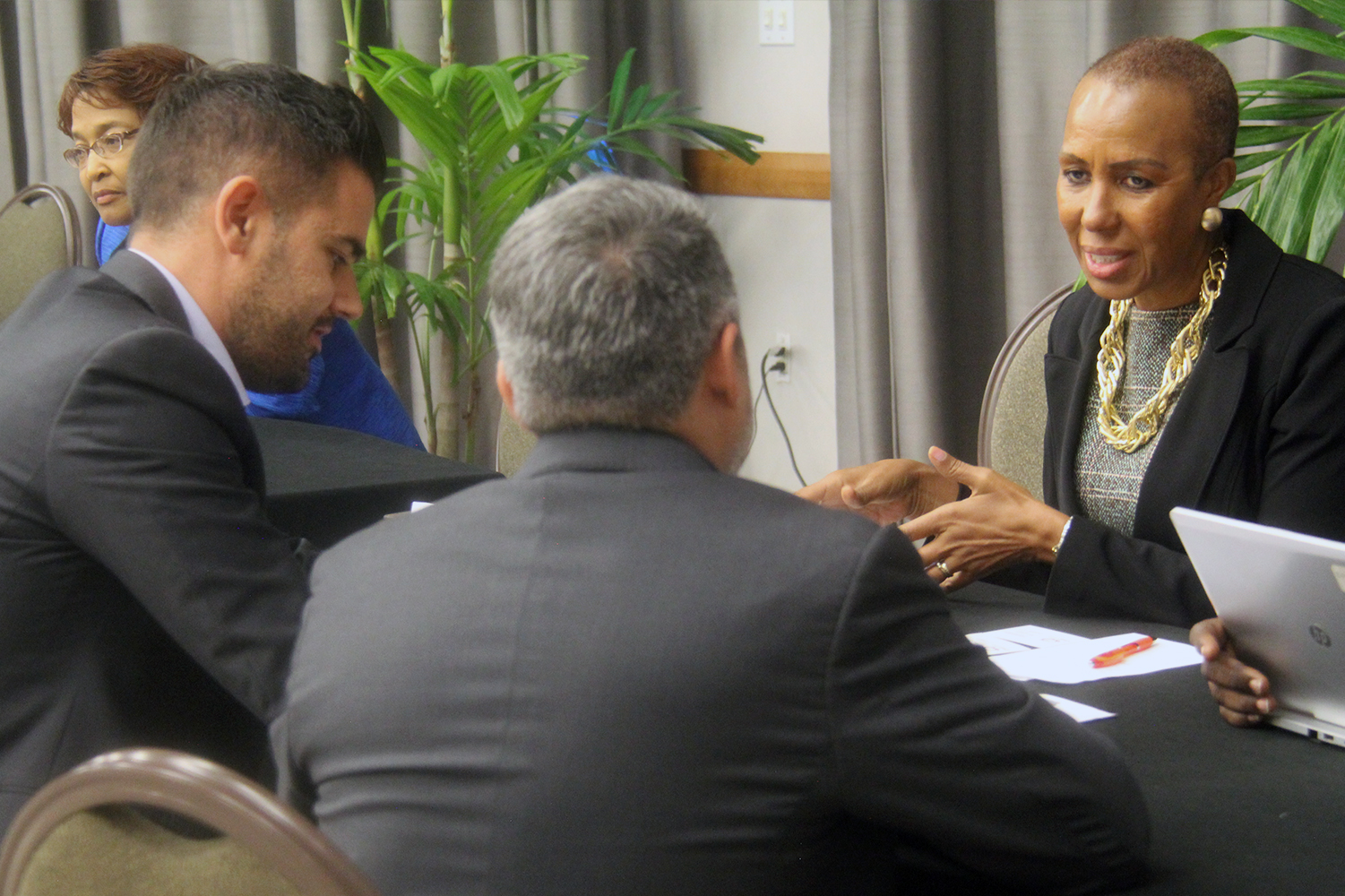 The FutureScape environment orchestrated a staged disaster scenario in which government and public emergency services were tested and required to illustrate resilience and innovation in the face of a likely natural disaster. For the presentation, Cloud Carib partnered with Trinidad's local Internet service provider Telecommunications Services of Trinidad and Tobago (TSTT) and bmobile, to demonstrate a failover where an application switches over to a redundant, standby server which would be activated during any abnormal interruption or termination of the previously active application or server.
Cloud Carib Vice President of Solutions, Mark Arruda stated that "Using the Estonia model with technology partners like Cybernetica, Cloud Carib is poised to assist governments in making it easier for citizens to get the services they need." Arruda further explained, "It's important that ministers are driven to make interacting with government easier through digital transformation. Having regional partnerships with Cloud Carib, agencies are better equipped instead of outsourcing to the US."