Now more than ever, companies across the globe rely on technology to start, grow, and protect their businesses. In this new age of cyber warfare, securing sensitive company and client data has emerged as a top priority, no matter an organization's size or scope of work. As a thought leader in the region, Cloud Carib has focused its efforts on providing first class protections to its client base. The goal, to increase cybersecurity awareness and improve The Bahamas' standing in the global cybersecurity market.
As of October 2020, Cloud Carib was named the only LogRhythm authorized 'Managed Security Services Provider' partner for the Caribbean and Latin America. The new partnership, which is the only one of its kind in the region, will arm their clients with the ability to detect, respond to and neutralize potentially devastating cyber threats while freeing up time, and other resources to focus on productivity and growth.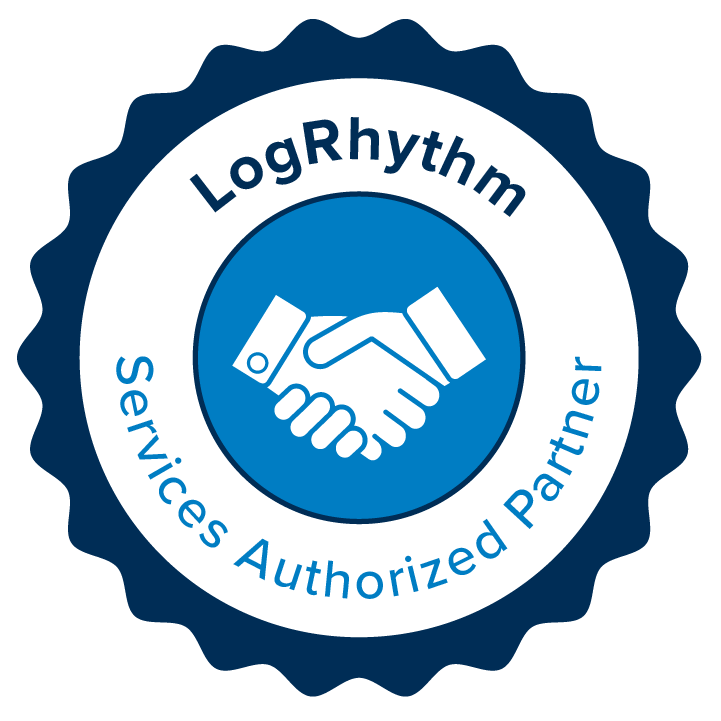 "This addition to the Cloud Carib portfolio represents a significant investment of time and resources and is a huge accomplishment for the team" said Chief Executive Officer, Scott MacKenzie. "No other Managed Service Provider (MSP) in the region has this designation. This is proof of our commitment to providing our clients with best-in-class services and technology and we're very pleased to have secured such a great global partner."
The upgraded status allows them to offer LogRhythm as an enterprise SIEM technology to support the existing Managed Security Services currently offered. Coupled with the company's 24x7x365 Command and Control Centre, they are hoping to raise the bar and increase the nation's standings in the region.
Many might wonder what a partnership like this means and Cloud Carib Founder and CTO Stelios Xeroudakis explains,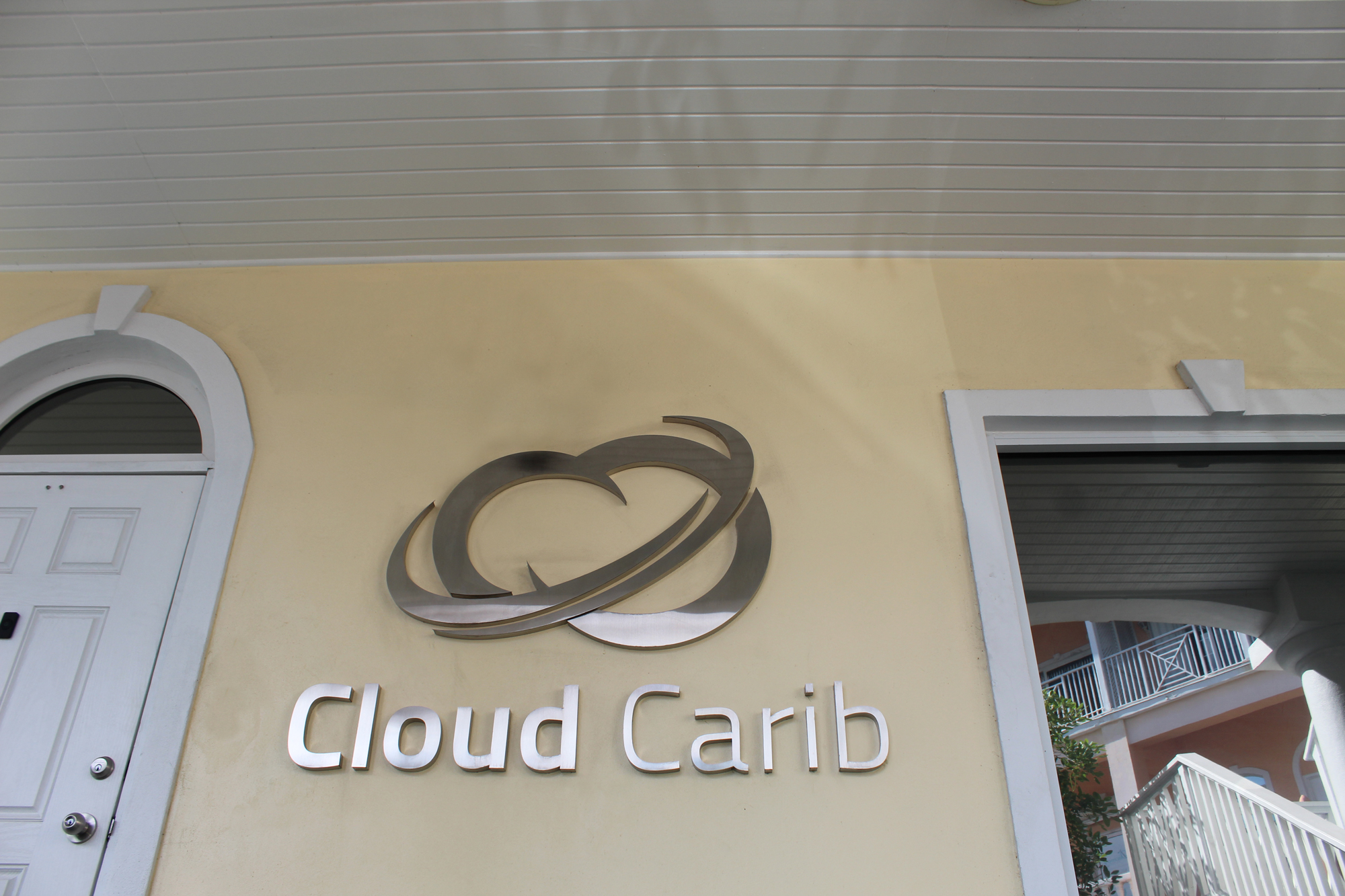 "This partnership essentially takes the investigative work out of tracking a company's growth patterns or monitoring for threats. Our partners and clients now have an additional support system which fits seamlessly into their current managed services systems while offering extras like log management, network monitoring, forensics and critical security analytics which can be used to implement proactive security measures."
For companies, partnerships like these are crucial to elevating the region. It's through constant improvement, monitoring and prevention that cyber-attacks are mitigated and left to the experts. With improved security solutions and greater peace of mind, companies can then focus on other aspects of productivity in their respective organizations.