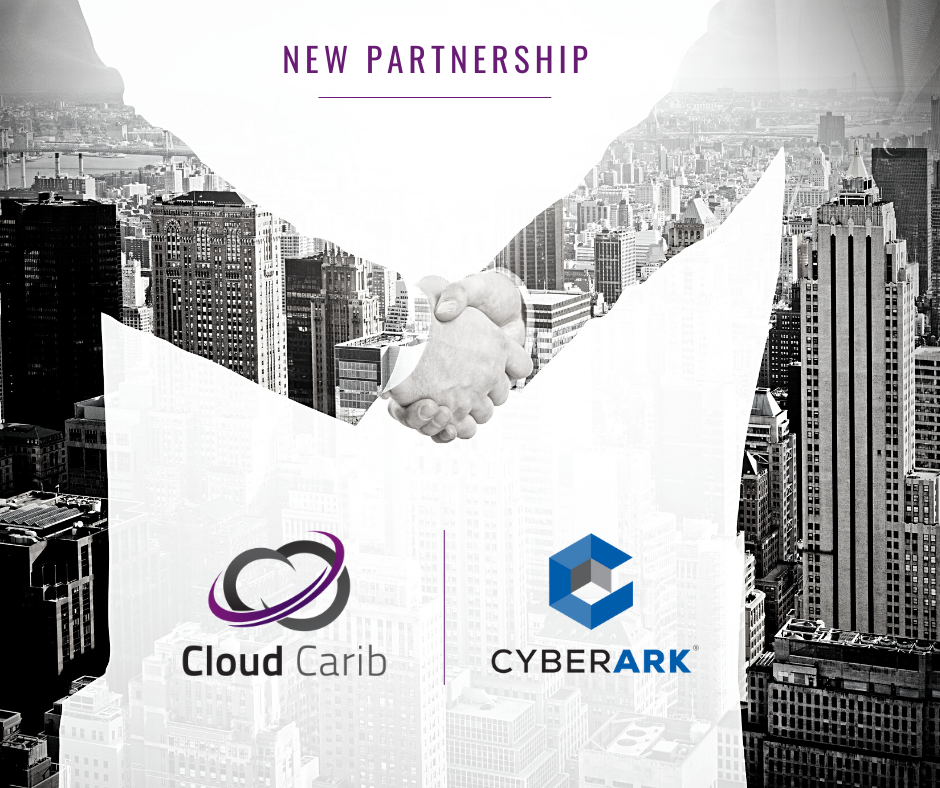 Committed to driving customer success, Cloud Carib, the regional leader in managed services, has partnered with an international security leader to further its success mandate. As such, Cloud Carib is proud to announce an innovative technology partnership with Identity Security leader, CyberArk.
For a decade, Cloud Carib has focused on delivering secure private and hybrid infrastructure solutions with managed services to the region. Using locally and regionally operated data centers and strategic alliances with leading technology partners, the company boasts a variety of solutions built with privacy, data sovereignty and performance in mind. The strategy ensures business-critical applications are always secure and available to clients when they need them.
Just months after winning its latest international award, Cloud Carib CEO Scott MacKenzie reaffirmed the company's ongoing commitment to developing partnerships that help its customers drive their success. "Cloud Carib prides itself on being able to offer our clients a wide range of options to meet their evolving data security and managed service needs" he said. "As the global leader in privileged access management, CyberArk has positioned its services as a critical layer of IT security, offering data protection across the entire enterprise, the cloud and throughout the DevOps pipeline – making them the perfect partner for Cloud Carib."
It's critical to offer expanding levels of protection to organizations in the region, particularly during the pandemic where small Caribbean nations are forced to accelerate their digital transformation. CyberArk was recently declared the Gartner 2020 Magic Quadrant leader in Privileged Access Management for its execution and completeness of vision for the second time in a row. CyberArk joins Cloud Carib's list of strategic partnerships with leading technology providers, elevating the region's ability to meet the challenges of the constantly evolving cybersecurity facing the industry. Such partnerships not only provide peace of mind but also put regional organizations in a position to take fuller advantage of global opportunities.
"Choosing to partner with CyberArk was an easy decision," noted Founder & Chief Technology Officer Stelios Xeroudakis. "Today, only CyberArk delivers a new category of security solutions which help industry leaders stop reacting to cyber threats and get ahead of them. They also have a mature Managed Services Program (MSP) in which we are enrolled. This means we can offer our clients, not only the software, but also the ongoing management of those services as well.
For Cloud Carib, alliances like these are not only critical to elevating the company's standard as a regional MSP but creates a safer and more cyber-secure environment for organizations within the region as well.