Cloud Carib sponsors future STEM leaders from Grand Bahama, Andros and Mayaguana to attend BETA Camp
This summer BETA Camp (The Bahamas Engineering and Technology Advancement Camp) hosted their 6th annual STEM-based program, providing primary, junior and high school students the opportunity to experience hands on education in the fields of Science, Technology, Engineering and Math. Cloud Carib came on board as a Silver sponsor providing special funding for five lucky students from the Family Islands.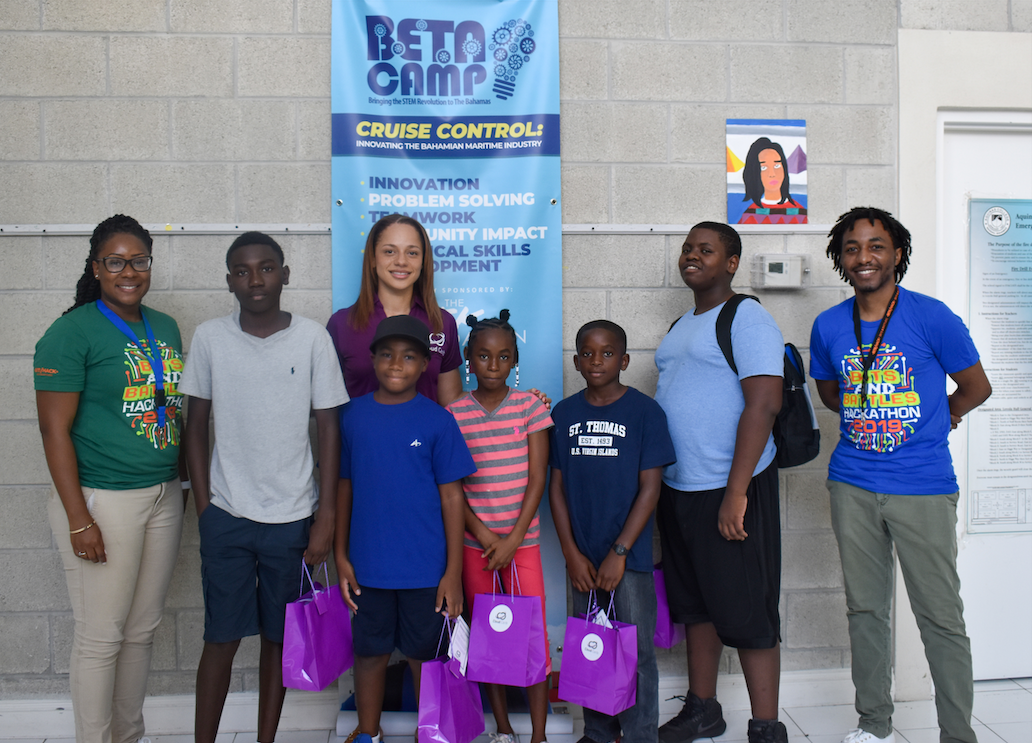 The scholarship recipients received a pleasant surprise upon learning they were selected to attend the camp held in Nassau this month. The local cloud computing company provided five scholarships to secure the admission and travel costs for family island students like Davanno Gibson, a 12-year old primary school student at Maurice E. Moore in Grand Bahamas. Gibson initially applied weeks ago but was unable to qualify without additional corporate partnership. It wasn't until late last month, a new sponsor granted him and four others the opportunity at a second chance to attend the camp. The camp provides students with opportunities to experience hands on education in the fields of Science, Technology, Engineering and Math. An excited Gibson was filmed by family members being told of his surprise acceptance, jumping and hugging his grandmother with the caption "When Grammy says you're going to BETA Camp" in a video posted to the BETA CAMP twitter page.
"It's imperative for our young people to understand both the challenges and opportunities facing our maritime industry." States BETA Camp organisers. This year's theme was "Cruise Control: Innovating the Bahamian Maritime Industry" and held at Aquinas College. This topic is particularly relevant to our island nation, with port development ongoing in New Providence, Grand Bahama, Abaco and Eleuthera, in addition to the established ports across our many other islands.
Thanks to Cloud Carib, Davanno Gibson from Grand Bahama was joined by 10 and 12-year old Bethany Bevans and Cameron Johnson of Sunland Baptist Academy, 13-year old Malson Greene of South Andros High School and 12-year old Aneko Smith from Abraham's Bay High School in Mayaguana. Smith said he was excited to attend the camp to increase his knowledge in Computer Science and web development so that he can create his own app and learn from passionate experts in the field. Both Gibson and Bevans of Grand Bahama wound up in the top 3 winning teams with young Bethany achieving 1st place and Gibson in 3rd place.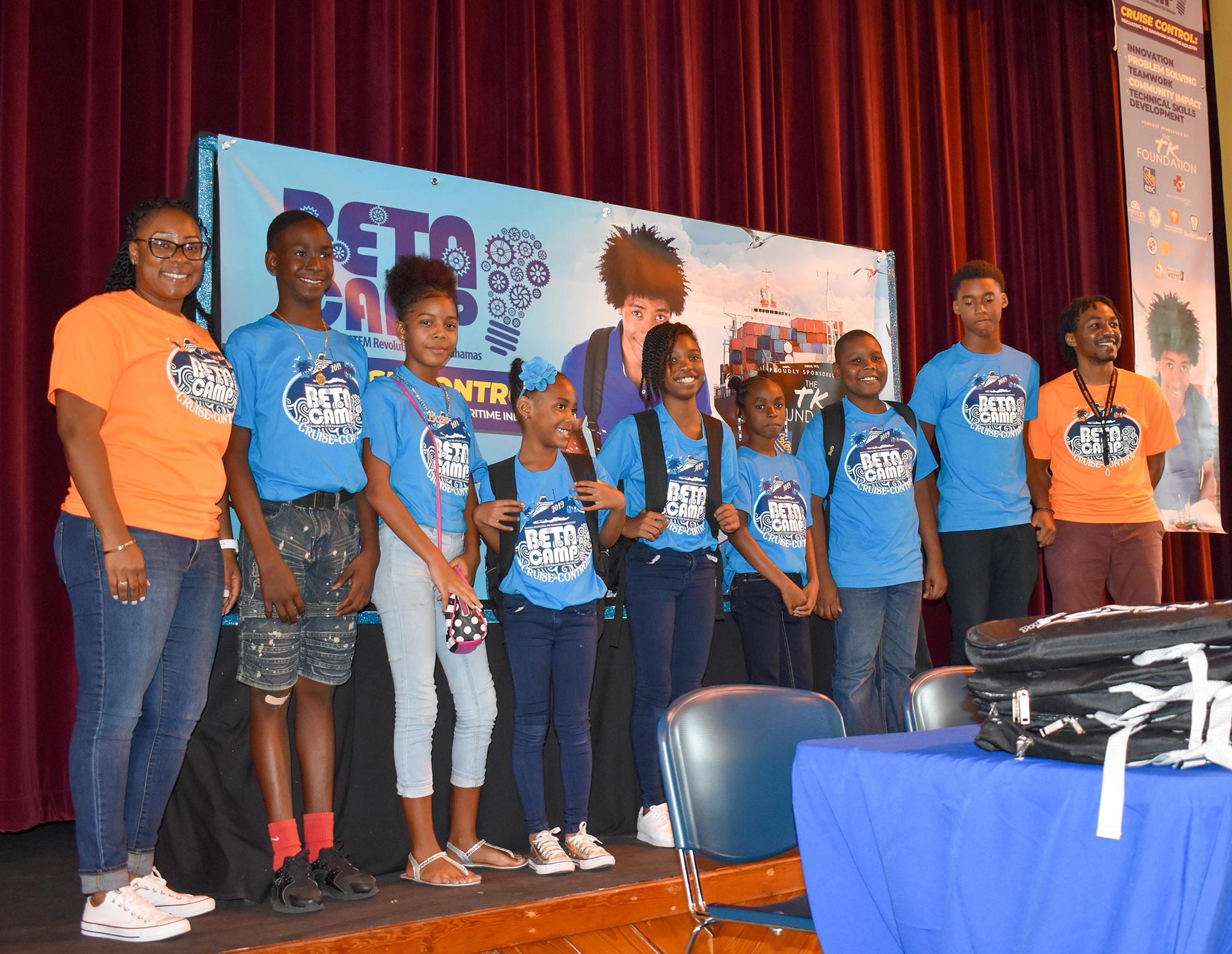 "This year we supported BETA Camp differently by directly sponsoring family island students to attend the camp, taking care of their travel and other costs along with special care package. This type of sponsorship means we can see the impact our donation makes on a personal level. Providing exposure to family island students who might otherwise miss this opportunity is significant for us. Initiatives like BETA Camp provide these students real access to the STEM fields in an environment that advances the skills needed to build a nation of STEM leaders." said Cloud Carib CEO Scott MacKenzie.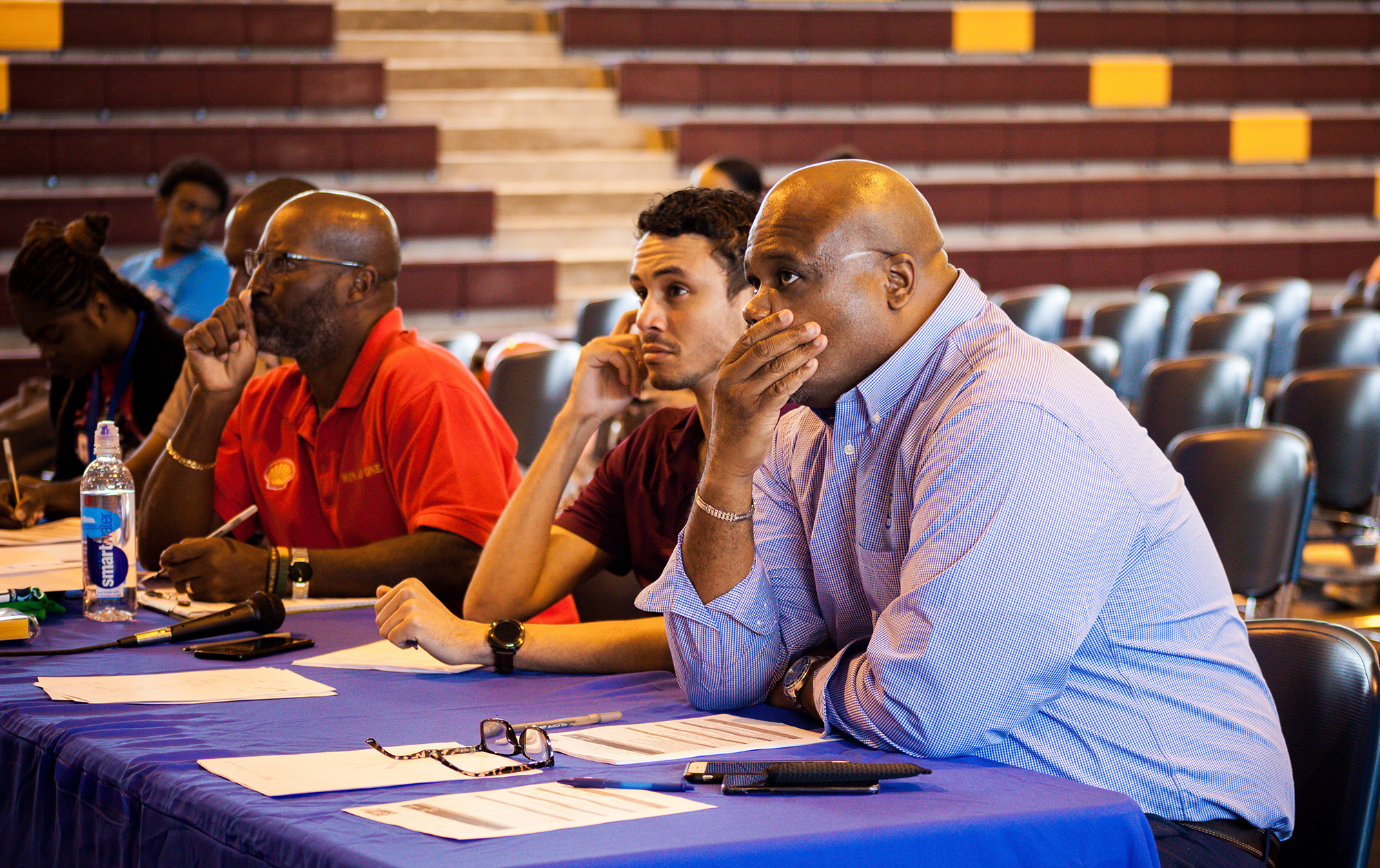 To learn more about BETA camp, visit http://wearebeta.co/