Digital Government Platform Proposed for Region
As technology becomes a more intertwined part of day-to-day activities within society, leaders are required to streamline interactions within government agencies and between government agencies, citizens and commercial operators in more innovative ways. Imagine being able to easily renew your driver's licence or register a business and other public e-services electronically. Improving cross-agency interoperability and only requiring citizens to only submit data once. These are the possibilities ahead now that Cybernetica and Cloud Carib have signed an agreement recently in Estonia to implement a secure data exchange based on the Unified eXchange Platform (UXP) for pilot projects in the Caribbean region.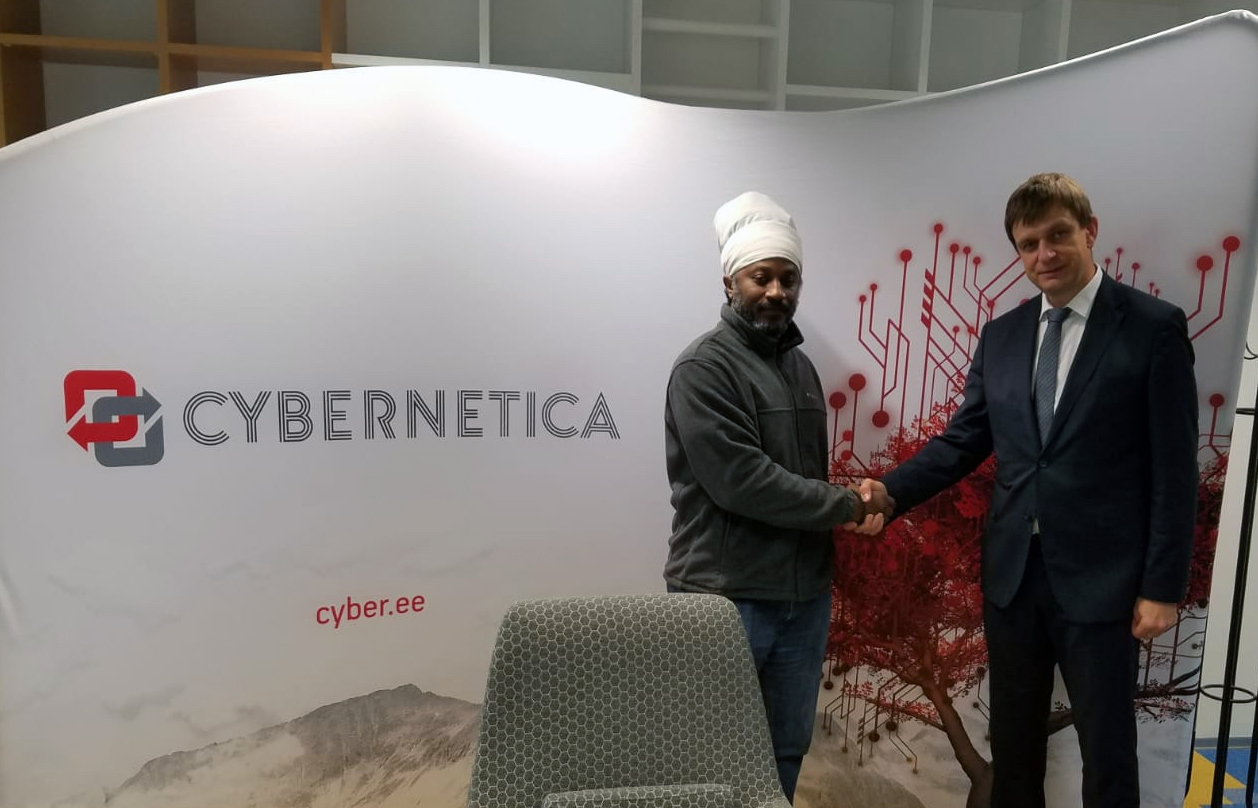 The main goal of the cooperation between Cybernetica and Cloud Carib, the Caribbean cloud services provider, is to set up a fault-tolerant and secure data exchange network that will enable governments in the region to establish cutting edge e-government solutions. The Caribbean archipelago encompasses more than 7,000 islands in an approximately 1 million square mile area. The small countries and geographically fragmented islands are an excellent location to pilot these projects as they will demonstrate interoperability and integration of services across a challenging environment. These pilot projects will lay the groundwork for the implementation of an interconnected Caribbean and will provide a strong foundation for local e-governments based on Estonian expertise and experience adding practical solutions to augment the vision of a single Caribbean ICT space.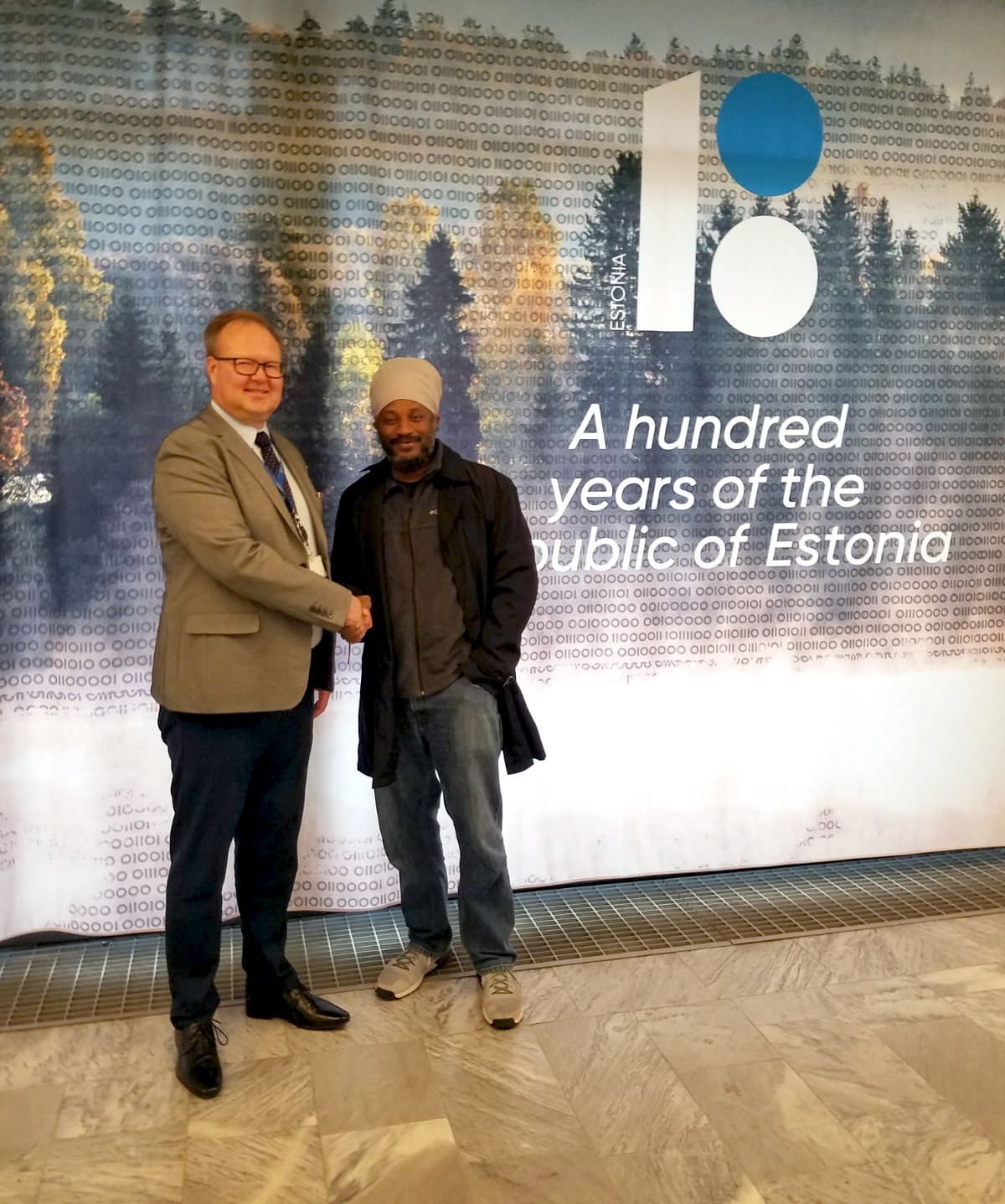 "Signing this agreement is a statement of intent that we are committed to working towards making integrated regional transformation happen in a very practical way through the provision of dedicated e-government solutions. The implementation of these technologies will save governments, commercial operators and citizens time, money, help provide businesses and citizens with better more transparent and efficient services. These are all things that enable countries to progress, not just digitally but in many other societal facets," says Eamonn Sheehy, Cloud Carib's Director of Public Sector. "Our intent is to develop a strong foundation for local governments to establish world-class e-government environments and improve the availability of e-services for their citizens, whether in a business or personal context".
"We began working with Cloud Carib in 2018, we're glad to now celebrate moving on to the next step of the project phase with the integration of state registries. Our cooperation provides an excellent chance to build secure and transparent data exchange on the governmental levels as Cloud Carib is already involved with several governments in the Caribbean region. We are honoured to support the aspirations of regional governments towards becoming a digital transformation leader with our experience in data interoperability and e-government solutions," says Riho Kurg, Head of Data Exchange Technologies at Cybernetica.