The Annual MSP 501 list Identifies Industry's Best-in-Class Managed Services Providers

Nassau, The Bahamas – Cloud Carib leaps into the top 10 of Channel Futures' 2023 MSP 501 rankings. The Bahamas-based tech firm was named #6 worldwide as one of the industry's premier Managed Service Providers (MSP) on the prestigious list, demonstrating remarkable growth and industry leadership.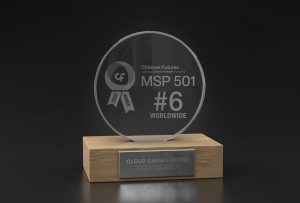 For the past 17 years, MSPs around the globe have submitted applications for inclusion on this definitive listing. This year's list is one of the most competitive in the survey's history, with over 3000 applicants attempting to earn a spot in the top 500. Winners will be honoured during a special ceremony at the Channel Futures Leadership Summit this October in Miami, Florida.
MSPs that qualify for the list must pass a rigorous review conducted by the research team and editors of Channel Futures. It ranks applicants using a unique methodology that weighs financial performance according to long-term health and viability, commitment to recurring revenue and operational efficiency, growth, innovation and supported technologies.
Channel Futures is pleased to name Cloud Carib to the 2023 MSP 501 at the impressive 6th place spot. The Caribbean MSP's impressive rise in the rankings over the past five years is a testament to its unwavering dedication to service excellence – also making them #1 in the Caribbean to be included.
"We're extremely honoured to be recognized among the world's top 10 Managed Service Providers. From securing our debut spot at #160 in 2019 to #33, then rising to #12 last year – you can imagine just how extremely proud we are of this team for achieving this year's 6th place ranking.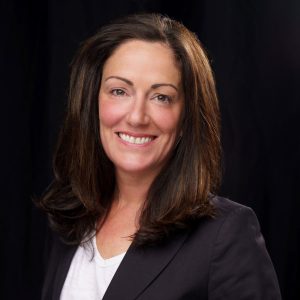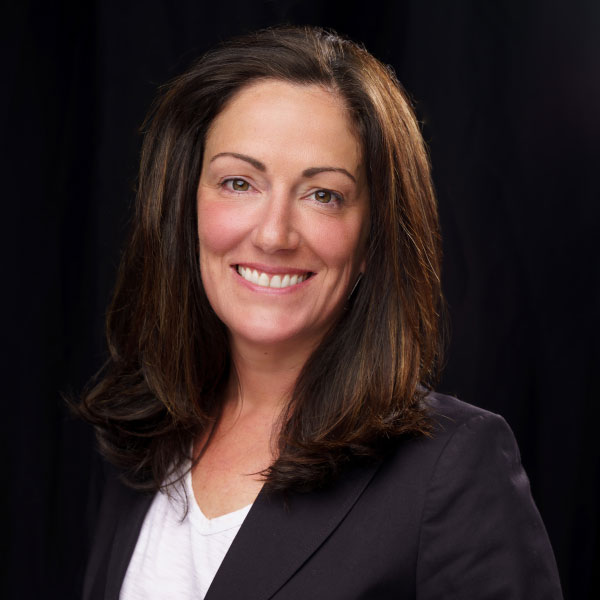 Tamara Hossack, Senior Vice President of Sales & Marketing for Cloud Carib, further expressed her enthusiasm, adding, "This kind of trajectory showcases our commitment to continuous improvement in the managed services landscape for the region."
Cloud Carib Director of Engineering, Network and Voice Services Sean Munroe added "Being ranked #1 in the Caribbean is a remarkable achievement and further solidifies our growing presence in the region. Our strategic data centers in The Bahamas, Barbados, Jamaica, and other key locations have played a crucial role in supporting our client's needs."
Since its inception, the MSP 501 has evolved from a competitive ranking into a vibrant group of innovators focused on high levels of customer satisfaction at small, medium and large organizations in public and private sectors. Many of their services and technology offerings focus on customer needs in the areas of cloud, security, collaboration and hybrid workforces.
"The 2023 Channel Futures MSP 501 winners persevered through challenging times to become the highest-performing and most innovative IT providers in the industry today," said Jeff O'Heir, Channel Futures Senior News Editor and MSP 501 Project Manager. "The MSP 501 ranking doesn't award MSPs solely on their size and revenue. It acknowledges the business acumen, best practices and trusted advice they deliver to customers every day. They deserve the honour."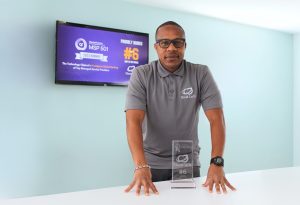 "We extend our heartfelt congratulations to the 2023 winners and gratitude to the thousands of MSPs that have contributed to the continuing growth and success of the managed services sector," said Kelly Danziger, General Manager of Informa Tech Channels. "These providers are most certainly driving a new wave of innovation in the industry and are demonstrating a commitment to moving the MSP and entire channel forward."