Against the backdrop of a rapidly evolving technological environment, Cloud Carib is celebrating a decade of innovation and leadership as the region's preferred provider of managed services. Since it was founded in the fall of 2011, the company's growth from a technology startup to a full-fledged enterprise of over 100 staff worldwide, has garnered international recognition and a reputation for providing custom solutions focusing on data sovereignty & cybersecurity. In celebration, the company recently set out to chronicle its origin story and its growth in a special 10 Year Anniversary documentary to mark the major milestone.
With veteran technology executive and advocate Scott MacKenzie at the helm as Chief Executive Officer, Cloud Carib has proven itself as a global thought leader and a champion of digitization and data sovereignty in the region. Also featured in the documentary, MacKenzie shares how he came to join the team and their proudest moments like being named the first and only Managed Services Provider (MSP) headquartered in the Caribbean to achieve the world-renowned Cloud Security Alliance Trusted Cloud Provider badge along with many other international accolades garnered over the last ten years.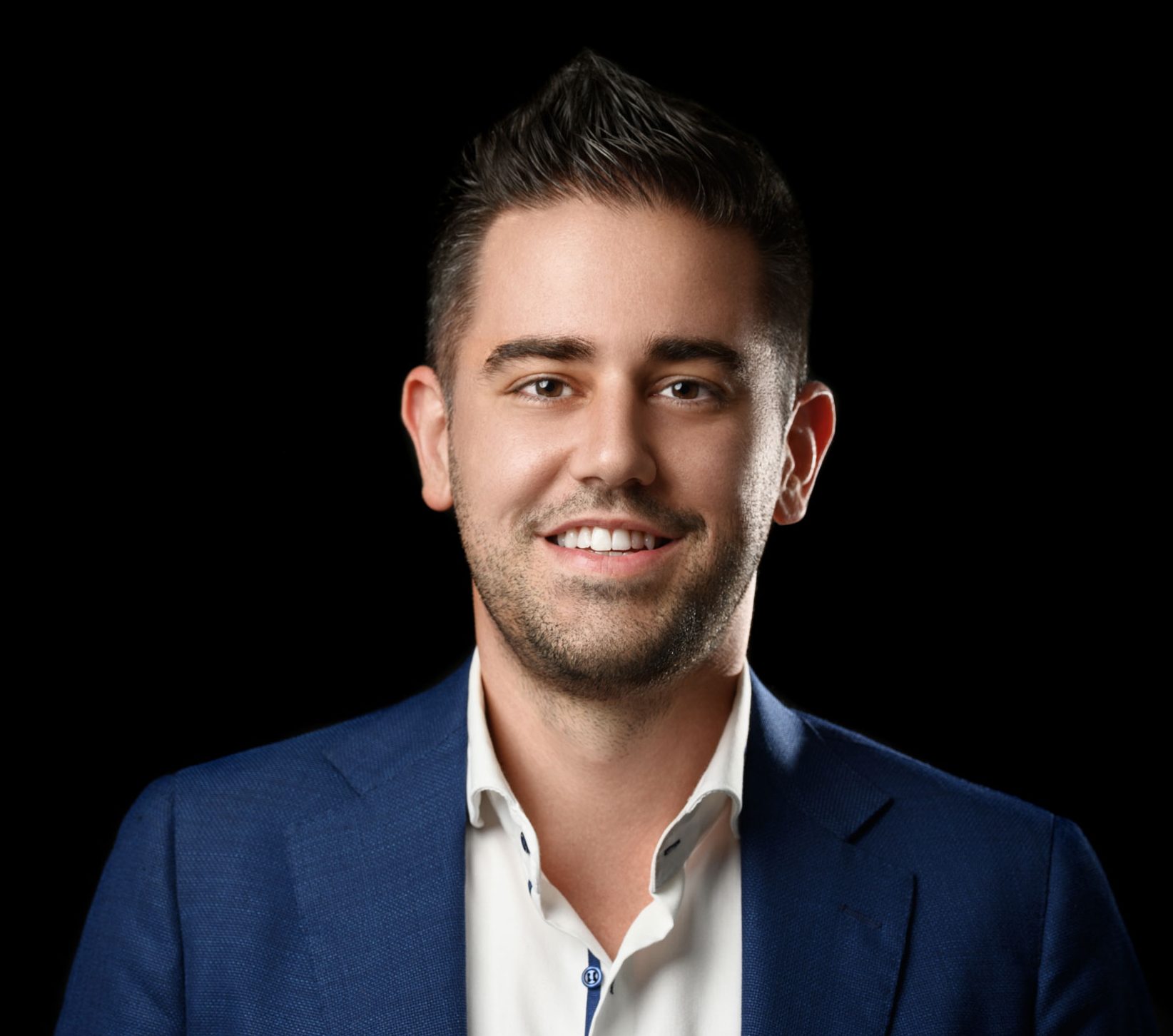 The brainchild of Greek tech entrepreneur Stelios Xeroudakis, Cloud Carib has grown from a small team of two to a talented and diverse team of more than one hundred people located in The Bahamas, across the Caribbean and around the globe. "This really started because I saw a need that wasn't being filled in the local market," said Cloud Carib Founder and Chief Technology Officer Stelios Xeroudakis, "I realized early on that there were several businesses – particularly in the finance industry – that needed not only vendor support in the technology space, but who were looking for ways to improve their international compliance and grow their organizations as well."
Xeroudakis, who boasts more than two decades of industry experience, joined forces with Bahamian business owner Alana Wheaton to turn his tech startup dreams into a reality. "I was immediately impressed by, not just his knowledge of the industry, but the passion he had" Wheaton noted. "He did an excellent job of articulating the potential he saw for technology growth, not just in The Bahamas, but the region and we've been working to meet and exceed that vision for ten years."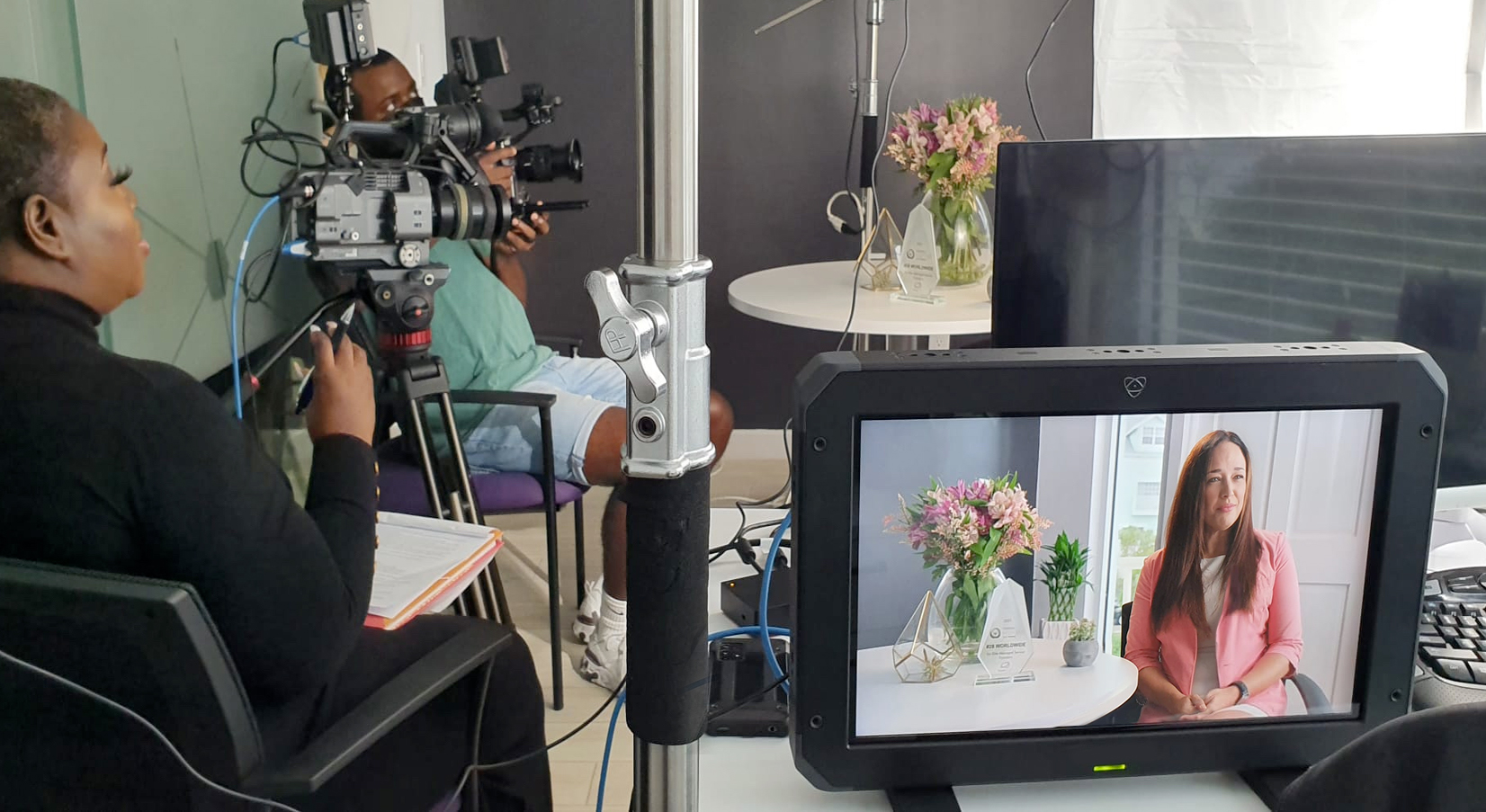 In 2014, after only three years since its inception, the company became the first Cloud Service Provider in the Caribbean to achieve VMware vCloud Powered certification. Two short years later, Cloud Carib was selected as the 2016 Veeam Impact Partner of the year, an award which it won again in 2020. In 2018, Cloud Carib was recognized with the Change Agent award for a Cloud Service Provider (CSP) by Talkin' Cloud for using technology to effect advancements within an undeveloped community, geography, or market segment. After making its 2018 entrance on the prestigious MSP 501 list at number 160 worldwide, Cloud Carib's ranking jumped significantly to number 33 the following year and ascended to number 28 worldwide in just 3 years on Channel Futures' MSP listing, making it only one of two Caribbean MSPs to be counted.
Among Cloud Carib's goals has also been an effort to prepare the next generation of tech industry professionals. Through its support of educational programs such as BETA Camp Bahamas, Crypto Chicks and Girls in ICT, the company has been working to facilitate new learning opportunities for young Bahamians and supply critical technology support for Bahamian entrepreneurs as well.  Through, its recently established Center of Excellence the company is widening its scope of support by providing a modern and secure facility where the technologists of tomorrow from the Bahamian Developers Association to groups like FEMSTEM can collaborate and learn from each other as well as our global team of experts and partners.
Now, a decade later, Xeroudakis says he is extremely proud and thankful for the team of talented technology professionals that continue to propel the company to new heights. "We're very excited about the future," said company CEO Scott MacKenzie. "Already, we have expanded into Barbados and Jamaica with new partnerships being built in other regional markets like Guyana and Trinidad. As we continue to grow, we hope to attract even more of the region's brightest minds to propel Cloud Carib forward for the next ten years and beyond."